It only happens twice a year (once in February over the long weekend) and the summer event is here! July 8-9th, 2023 is Free Fishing Weekend in Alberta! This aligns with Canada's National Fishing Week, a national program "dedicated to encouraging Canadians to get outdoors and enjoy our angling heritage throughout the year."
But what does "Free Fishing" actually mean?
Fishing regulations still apply. Catch limits, restrictions on keeping particular types of fish and size limits are all still applicable- visit the Alberta Guide to Sportfishing for those details.
You do NOT need to purchase a fishing license.
It is available for all residents of Alberta AND visitors to the province.
There must be an open fishing season on the body of water you fish.
This is not valid in National Parks.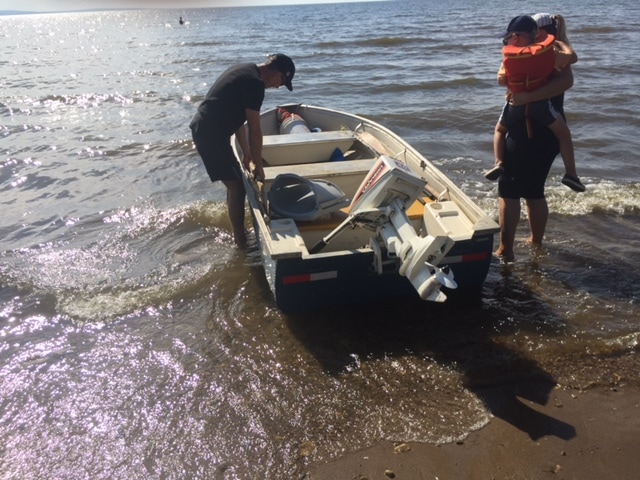 Free Fishing Weekends are a great opportunity to try fishing with the kids before committing to paying for a license. There are lots of stocked lakes in the province, so you can increase your odds of some action! Did you know that Alberta has about 300 stocked waterbodies? For a list of those areas, check Alberta Conservation's Stocked Lake search. Or, make a full weekend out of it and head to one of our favourite campgrounds to really relax!
Tip for Beginners
Most friends, neighbours and coworkers who loves to fish would be happy to introduce you to the sport! Make plans to go out with them this weekend and learn from someone who knows what they're doing (and can probably lend you equipment)! Or, take advantage of a Kids Can Catch event.
Get Social
Be sure to share your experience on social media! Here are some tags to help you out:
Hashtags: #albertafishing #fishalberta #albertaconservation

Related hashtags: #kidscancatch #kidswhofish #kidsfishing #takeakidfishing #kidsthatfish #learntofish #albertamamas

Instagram: @alberta_conservation
Get out there and enjoy all of the fabulous nature this great province has to offer! Enjoy your weekend & happy fishing!