Grab your fishing gear and enjoy some free fishing this weekend with the family!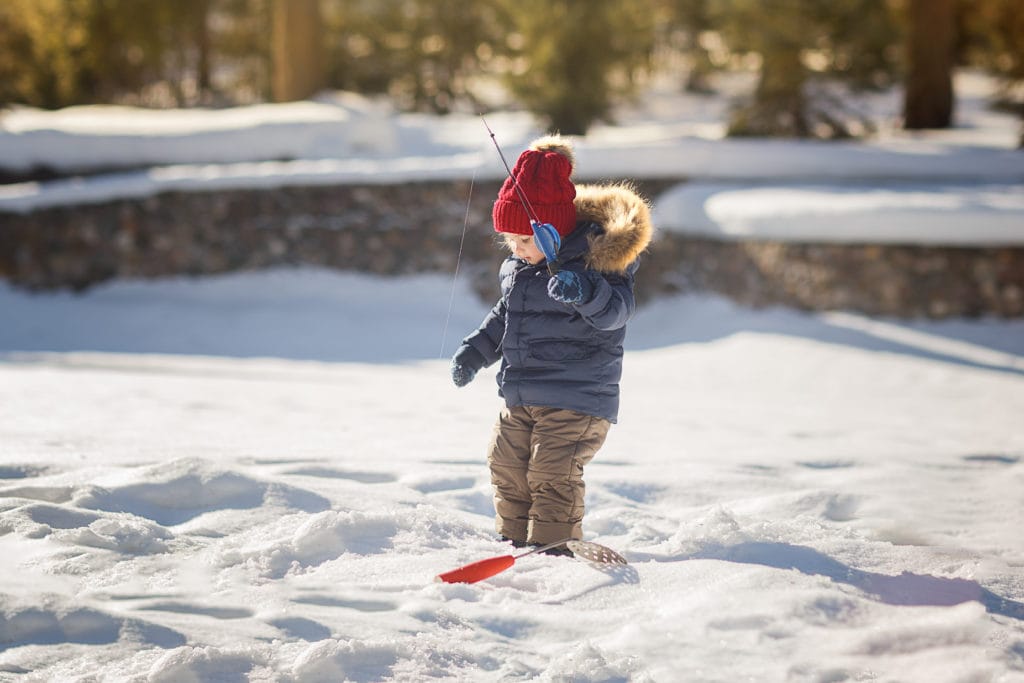 FREE Fishing All Weekend Long Across Alberta
All weekend long Albertans and visitors can fish in one of the 300 stocked waterbodies across Alberta, for FREE. That's right, no fishing license is required. Of course, all regular fishing regulations apply!
Waterbodies are stocked annually with rainbow trout, brook trout, brown trout, cutthroat trout or tiger trout and details for each location can be found via the Fish Stocking Report here.
Free fishing weekends take place twice a year, once in February over Family Day long weekend and also in July on the 4th & 5th! For more details about these weekends, you can visit mywildalberta.ca
If you're looking for more ways to enjoy Alberta, make sure you visit our explore section on the blog!
Will you be taking advantage of some fishing this weekend?