Alberta Mamas is a collective website for parents in Alberta created by parents in Alberta! We are everyday moms, entrepreneurs, and friends who love to share our experiences. Get to know us more below.
Christine Berta-Reeve
Corporate Social Media Strategists & Community Relations find her at Akatenaciousc on Instagram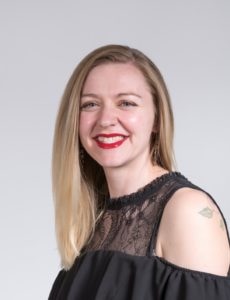 Chris is one of the only mamas with a "day job". Mom of 2, a 6 & 8-year-old, she works as a Customer Relations and Social Media Manager for a locally owned franchise. She loves red vino, hanging out with good people and writing about her feelings. She currently resides in our Capital City, however, she grew up on a farm northeast of the city and never forgets her farm-girl roots.
---
Christine Bruckmann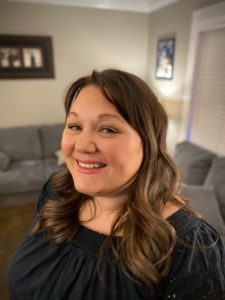 Christine is the research Ninja of the group and is the most likely to entertain you with her random stories around a campfire. (that always start with "true story")  A passionate minivan driver and work-at-home mom she's adventurous and the most likely to drive 4 hours (even at the last minute) for an event. You can also find Christine over at her blog Just Another Edmonton Mommy. While you don't see her on our social much she's there behind the scenes.
---
Nicola Doherty
Nicola has been working on the internet since 2009. From owning her own online store to creating communities for entrepreneurial moms, creating online communities is where Nicola is happiest. Nicola's day job is as a digital and social media strategist at Cultivate Digital Media. Nicola has lived in a few cities in the province in Alberta (Fort McMurray, Calgary and most recently Edmonton) and loves to check out all the fun things there are to see and do in Alberta.
---
Deanne Ferguson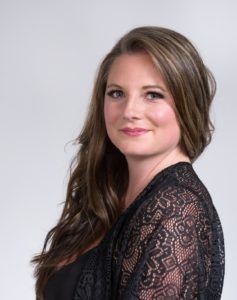 Deanne Ferguson is the owner of Box Social Event Planning. When she is not planning fun, family, friendly events she is finding the yummiest food for the Edmonton Home and Garden Show Food Stage. She loves her #cocktailsMonday dates with her husband and chasing around her two boys. You can find her at @DeanneFerguson on Instagram and @BoxSocialYEG on Twitter.
---
Kimberly Ouellette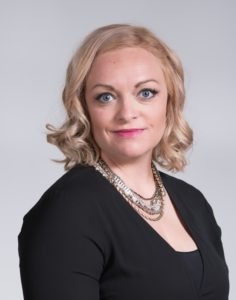 Kim is the talkative, outgoing, travel addicted gypsy of the group who loves to balance her time between remote outdoorsy places and city living. She is a wife and mom of a 5 year old boy as well as a real estate assistant/social media manager and on occasion, a freelance writer. Next up on the horizon is studying for her real estate license, a passion she has had for years and is currently pursuing now that her child is entering kindergarten this fall! You can find her at kimouelletteyeg on Instagram & Twitter.