You may be getting real sick and tired of staring at your family at home by this point of Covid Winter in Alberta… The struggle is real and movie nights are getting old. We decided to mix it up a bit and try ice fishing! Last year my kiddo and I went ice fishing with my brother and let me tell you, my then 7 year old thought it was the coolest thing! He has been begging to do it again, but with Covid restrictions and not having the proper equipment ourselves, we just hadn't been able.
Then I got the idea of renting an ice fishing shack from an ad I scrolled past one day on Instagram. Perfect!
There are actually quite a few companies that offer ice fishing adventures in Alberta. Many of them come with the enclosed shack or a tent that has some type of heat source, washroom (typically a porta potty or an outhouse with a bucket), fishing rods and bait, pre-drilled holes in the ice and more. Some even come with underwater cameras, TV screens, video games, wood stoves and mini kitchens.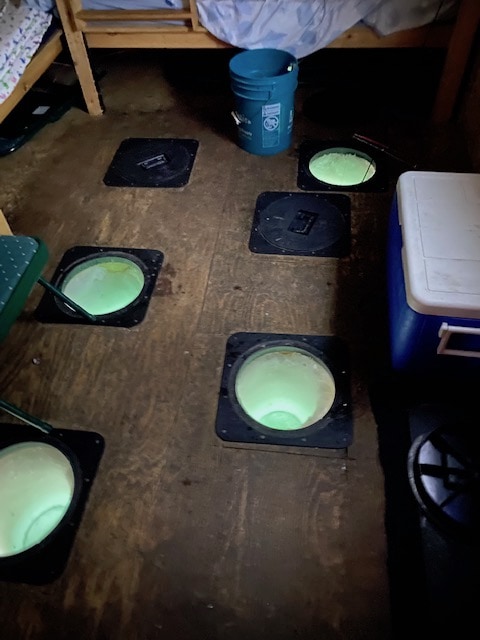 In my search I learned, like anything, there is a range of prices for this type of thing. It all depends on how rustic you'd like the experience to be as well as if you would like to stay overnight or just take a day trip. Though I am not sure there's any way of getting around the bathroom set up!
My family went with a more economical option that cost $180 all in for one night. We booked with Adventure Ice Fishing at Gull Lake. For that price we got a rustic shack with everything we could possibly need- including scented candles! All we needed to show up with was our bedding and some food. If you don't want to cook there is even a concession run by the owners with a hot lunch special most days!
Sleeping on a frozen lake in the middle of winter in Alberta is an experience like no other. It is cool, but also weird if you think about it too much- kinda like flying. Also, please be reminded that ice cracks and can make scary sounds, even when it is indeed very much frozen. For us, the chance to get away somewhere that was still easy to maintain Covid restrictions was a huge plus. We didn't actually catch any fish (might need some work on our jigging), but still felt happy with our experience. And, truthfully, maybe a little relieved that we didn't need to deal with a fish flopping around inside the shack where we planned on sleeping:)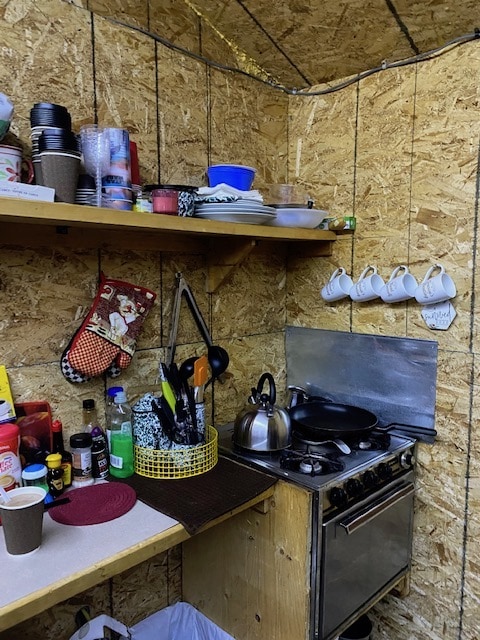 Here's a list of Alberta Ice Fishing Shack Rentals that I stumbled across in my search:
Gull Lake- Adventure Ice Fishing      Gull Lake Fishing Charters
Lesser Slave Lake- Pinto Ice Shack Rentals
Wabamun Lake- Dokcyde
Lac La Biche- Lakeland Expeditions (not open for the 202/21 season)
Sylvan Lake- Cool Toyz Rentals (780) 242-3686 
Mountains (Spray Lakes/Upper and Lower Kananaskis): Wapiti Sports       Canmore Fishing Adventures
Check Facebook and Kijiji as well for private rentals!
Also check out Alberta Fishing Charters! 

Some tips if you go…
Bring lots of sanitizing wipes, there will not be running water and touching bait and fish is gross.
Try to get your hands on an underwater camera if possible. This was so much fun to actually see the action under the water, even without catching anything.
Make sure all adults have current fishing licenses.
Bring hot chocolate and coffee mixes.
Do not forget slippers or indoor shoes for inside the shack- with warm socks!
Pack a deck of cards or a board game.
Try to bring easy to cook and eat foods. Think hot dogs or even a pre-made charcuterie box!
Have you tried overnight ice fishing with your family? Tell us about it!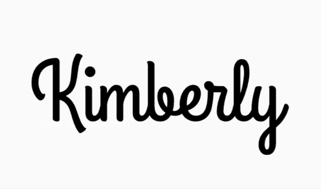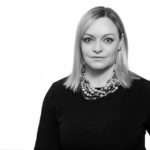 Kim Ouellette is a mom, wife, friend & Realtor with Schmidt Realty Group in Edmonton, Alberta. She loves adventure, outdoors and all things to do with living in Alberta! Reach out to her at kim@weselledmonton.com