Spring has finally started to show its face around here! Though most of Alberta won't be able to get the yard set up for patio lounging quite yet, there are lots of great ways to start making the inside if your home feel like Spring. The good news, you don't have to spend a lot of money to do it.
Cheap ways to invite Spring into your home
1. Get Rid of the Christmas Decorations
You know how sometimes you stop noticing things in your home when they have been on a shelf or mantle for a while? This actually happened to me today- we still had a wreath holder up and some pine boughs! Trust me, take a look around and make sure ALL of the Christmas/festive decorations are packed away.
2. Head to a local greenhouse and buy a few plants
Bringing live plants into your home refreshes it, helps purify the air and screams Spring! You can buy easy to care for tropical plants for as little as $5.
3. Freshen up your home by diffusing essential oils
While it may be too soon to keep windows open for the ultimate fresh experience, you can start diffusing essential oils that make you think of Spring. We love lemon, citrus, peppermint and floral scents.
4. Change out the throw pillows
Nothing updates a living room quicker and cheaper than new throw pillows. Think bright colours and lighter fabrics. You can buy washable covers and just use the same cushions you already have.
5. Decorate with fresh cut flowers
We absolutely love tulips. They are well priced and easy to purchase at any local grocery store right now. Grab a few bundles and places vases throughout your home for a nice touch.
6. Plan a fun feature wall
One of the cheapest ways to change the feel of a room is with paint or wallpaper. Choose one wall and start small with a bright and crisp paint colour or funky peel and stick wallpaper that you can easily recover when you tire of it.
7. Start planting your seedlings
Typically we don't start to plant the garden until late May in most of Alberta, but if you want to get a head start on things, consider starting your seeds now.
8. Change out your art
This doesn't have to cost a lot. Try framing some brightly coloured artwork that your child made, frame a poser or create a canvas from a photo taken in the summer. Crisp while frames are alway timeless.
9. Move your furniture around
A new season is a time for changing up the surroundings. Do this without buying a thing by moving larger furniture around like a couch, your bed or swap some chairs around.
10. Make a Spring wreath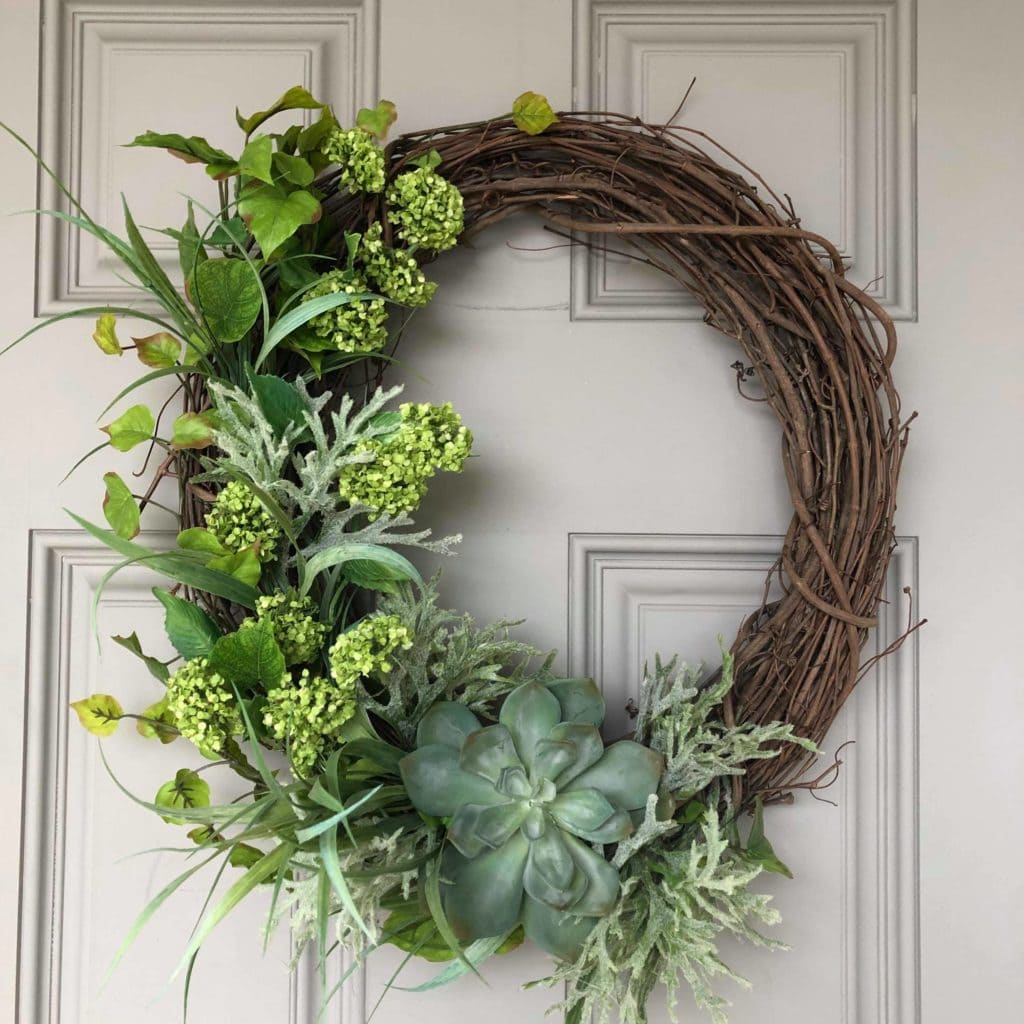 Who says wreaths are just for Christmas? Head to your local craft store and check out the many options for wreaths. We love this one that one of our co-founders made!
11. Get a few new candles
We tend to go for scents like pine and vanilla in the colder months. Placing some fruity and tropical scented candles around the home will give you that island breeze feel in no time.
12. Change up your bedding
Crisp white sheets and a bright coloured duvet can go a long way in making your bedroom feel ready for spring. Time to tuck away those flannel sheets!
13. Scented drawers
Add a few drops of floral or citrus essential oils into your clothing drawers or a fabric softener sheet or two for an instant refresh.
Some other ways to enjoy Spring
If you want to get outside the home and enjoy the spring weather, how about some of these activities?
How do you get your home ready for Spring? Let us know on Facebook, Instagram, or Twitter!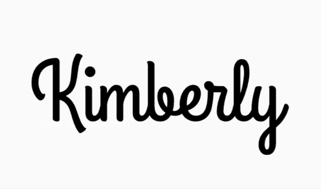 Kim Ouellette is a Co-Founder of Alberta Mamas and an Edmonton Realtor with Schmidt Realty Group. She is a wife, mom, daughter, friend and adventure seeker who loves to explore Alberta and beyond. Connect with her at kim@weselledmonton.com