These are some of my favourite easy to grow perennials for zone 3a (Edmonton).
By Judith, Juicy Green Mom
I've lived in Edmonton my whole life and grew up with summer memories of sitting in a cherry tree and picking raspberries in my backyard. As an adult, I've begun to appreciate the joys of a beautiful garden. Because I'm also a bit of a lazy gardener, I love planting perennials that will come back year after year.
Annabelle Hydrangeas (feature photo)
Hydrangeas are my absolute favourite flowers, I even had them in my wedding bouquets. When I got the opportunity to landscape my backyard from scratch, I knew I wanted some kind of hydrangeas. I had Annabelle hydrangeas put into a raised bed and they have been producing beautiful round white bouquets of blooms for me for 10 years. They do well in sun to part shade with plenty of water.
Bleeding Heart
I thought bleeding hearts would be really hard to grow because they look so delicate – but I finally took the plunge and got a few plants to try. I've had them for 2 years now and they grow larger and more beautiful every year. They do well in the part shade mulched area I put them in.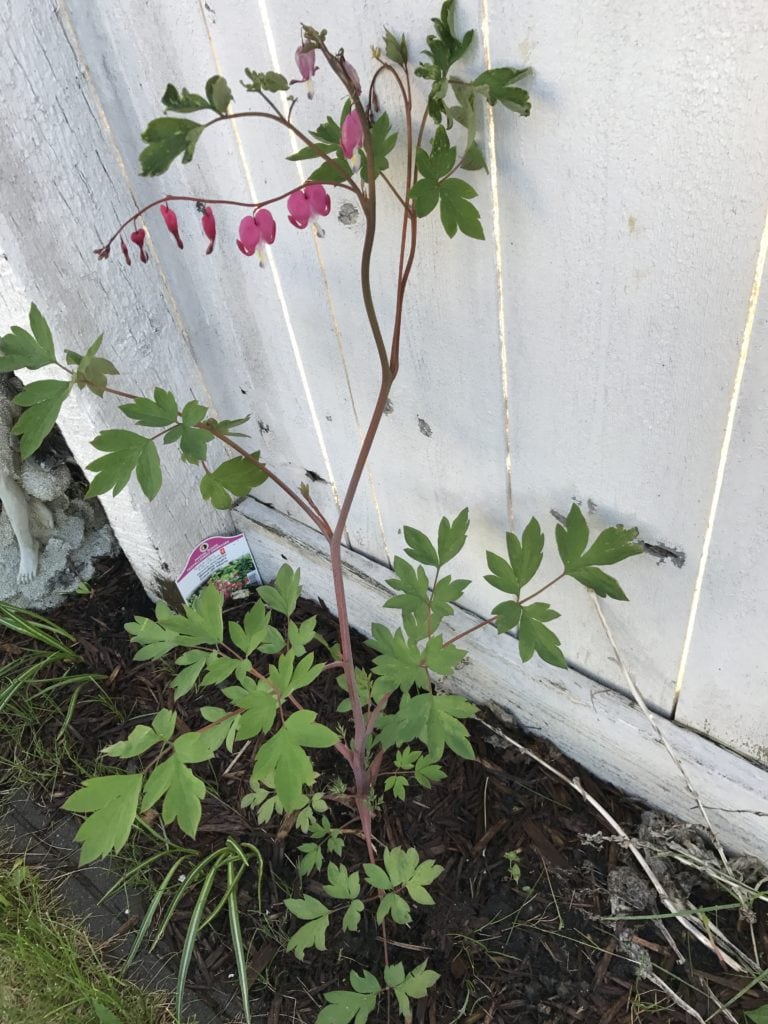 Columbine
When I saw my first columbine, I fell in love with the blossoms. They are so strikingly beautiful! I've had my shrub for 2 years and it started out as a tiny thing. It grew very quickly and is now self-seeding around the mulched area I have it in, which I am perfectly happy with! It is super healthy in the shady spot it's in, and supposedly the shrub will continue to grow and spread, which means it will offer great coverage.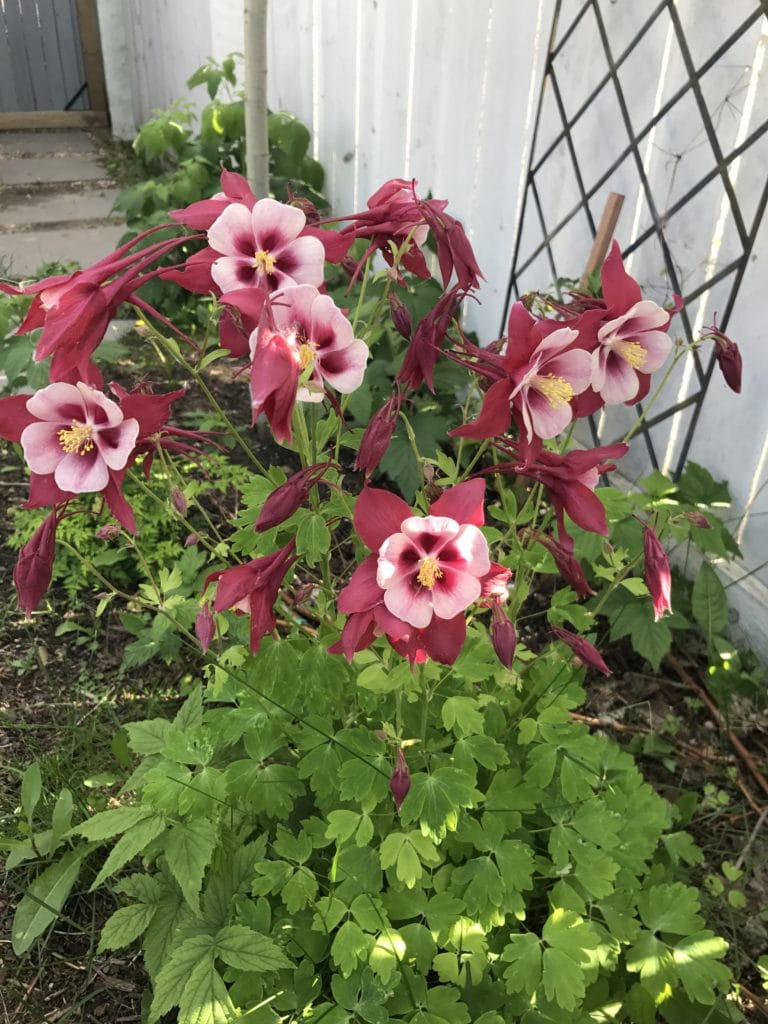 Allium
Alliums are bulbs in the onion family, best planted in the fall before frost. Ornamental alliums produce gorgeous globe blooms. This is the second year I've had them, and they are just amazing! I have them in a part shade area and they don't require much water.
Milkweed
Milkweed is essential for monarch butterflies to survive, and the David Suzuki Foundation has been campaigning to promote more milkweed planting to support the butterfly population. I have 2 plants growing in full sun that I have now harvested seeds from to keep propagating more. It grows quickly and produces unique big blooms. It seems to tolerate little water and lots of sun.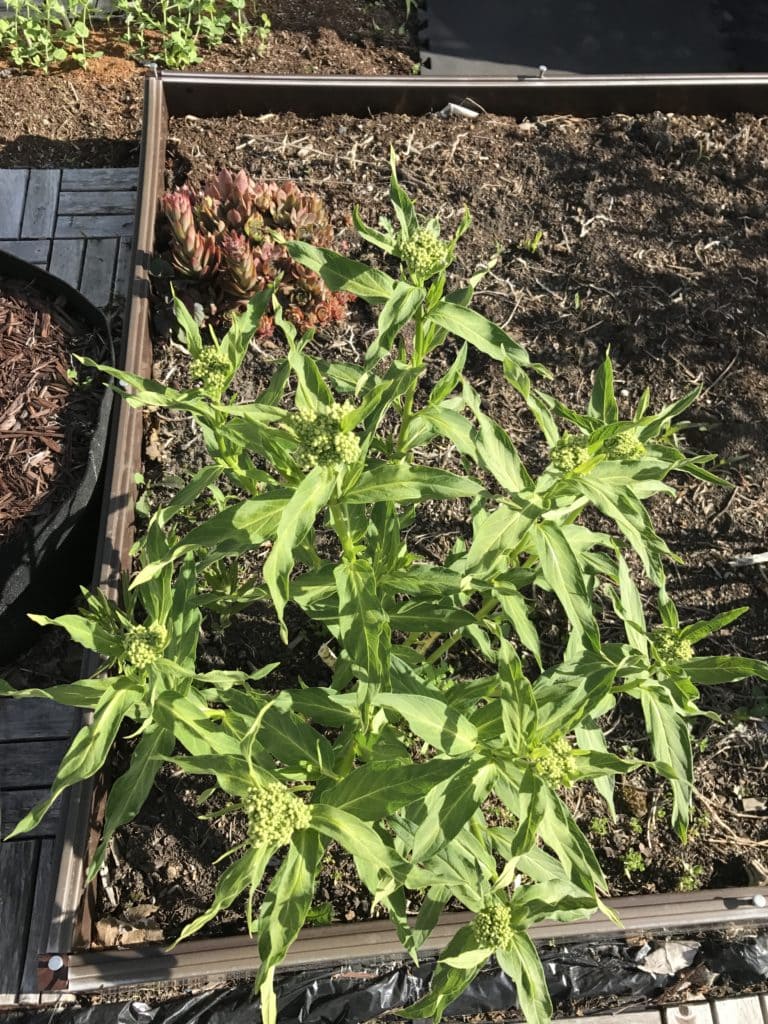 What are your favourite perennials?
Judith is an eco-mom in Edmonton who is passionate about green, toxin-free, healthy living. She shares her journey and experiences on Juicy Green Mom. You can follow her on Instagram , Facebook , Twitter and Pinterest .