We don't do Thanksgiving at our house.
Well not a traditional Thanksgiving anyways. There is no turkey, stuffing, rushing around to family dinners etc etc. The past few years we have decided to skip the food comas and head to the mountains to go camping.
Three days of no schedule, wandering the town, kids playing in the forest, and late night movies cuddled up in sleeping bags with no pressure to go anywhere or do anything. It is blissful.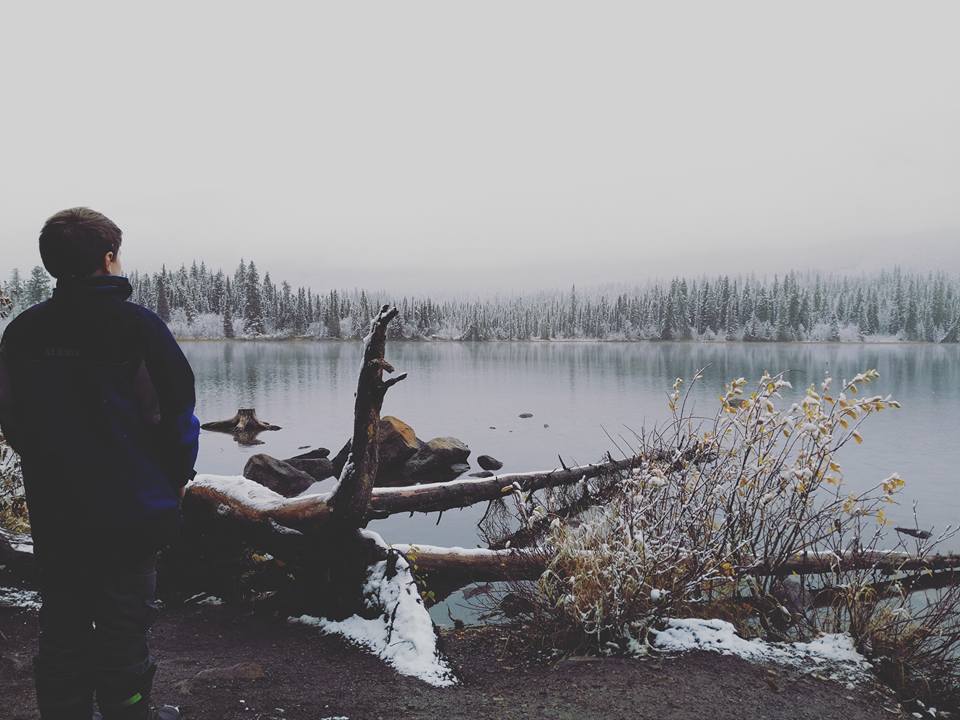 September is busy. School starts for my husband who is a teacher and both kids are in school full time this year. Activities start up, work is busy, and it feels like some nights we don't even see each other. Taking the time on the long weekend to breathe and enjoy the mountains as a family is much needed.
Thanksgiving is all about giving thanks and being grateful. We can't think of a better way to show our kids how to be thankful and grateful than to spend three days in nature. We unplug and enjoy each other's company. We get bored. We take the time to slow right down. I still may try to get some pumpkin pie this weekend though.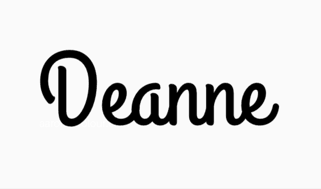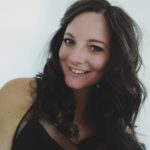 Deanne is an event planner from Edmonton that eats too much cheese while chasing around her two active boys. She is married to her favourite person and enjoys travelling the world and exploring Alberta with him as long as they can still have Cocktail Monday every week.