Are you looking to snag one of the best camping spots that Alberta Parks has to offer this summer? Well…..you are going to want to get organized this weekend because regular camping will open for reservations, within the 90 day window, starting Tuesday February 20th!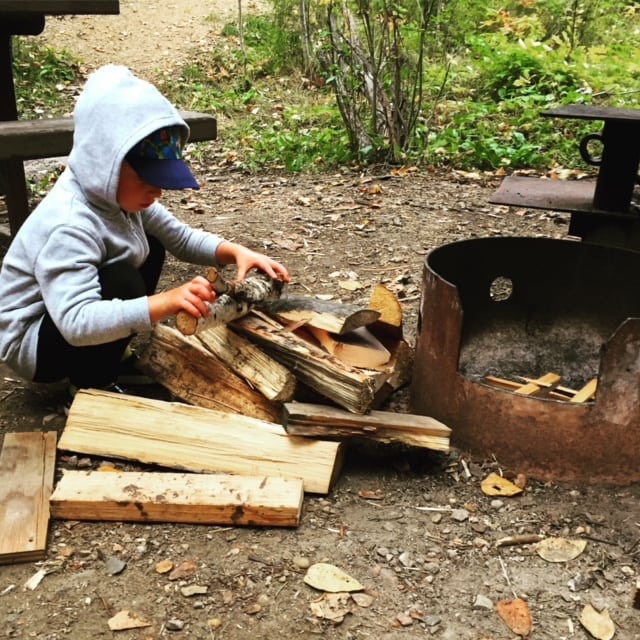 What You Need to Know:
Alberta Parks only lets you book single sites 90 days in advance of the time you will begin your camping trip. SO, this means that if you plan to camp on the May Long Weekend, you can reserve a site starting on Tuesday February 20th.
You can book a site for up to 16 days in a row.
You need to have an account with Alberta Parks reservation system: reserve.albertaparks.ca
Make your account now so that you are not wasting time on opening morning.
Think about your needs. Do you want to be close to the beach or playground? Do you require power? How long is your RV? Is a shower house a must? Do you want a park that has interpretive programming? All of this information can be answered by exploring the various campsites here. 
Once you've determined your family's camping needs and parks that meet them make a list of the campsite numbers that you would like. You can even see pictures of many of the sites, giving you a better idea of privacy and size. Always have a back up in mind, in case that site is already taken.
Do some math. Due to the 90 day booking window if you want to book a site for later in the summer, say over Canada Day, you will have to count back 90 days and then note that date in a calendar to log back in and reserve a site. This is especially important if you really want a waterfront site, plan to camp over a long weekend, must have a power site, are looking for a campground close to Calgary or Edmonton or are planning to stay for an extended amount of time.
It sounds like a lot of work, but really, it's just planning ahead. Once it's done, it's done and you can now start to plan the rest of your summer!
If you really hate the idea of over planning for summer or just have no idea what your summer availability is like (it is only February…) you can always wing it. BUT, personally, I would never recommend attempting to get a first come first served campsite on any weekend in the summer. During the week, at most campgrounds you will probably be ok. It's just a risk with kids that I wouldn't want to take!
Don't throw in the towel if you miss the boat and your preferred campsite or campground is full. Keep checking back! Often as the departure date gets closer people cancel their reservation and if you're lucky you can snag it once it becomes available.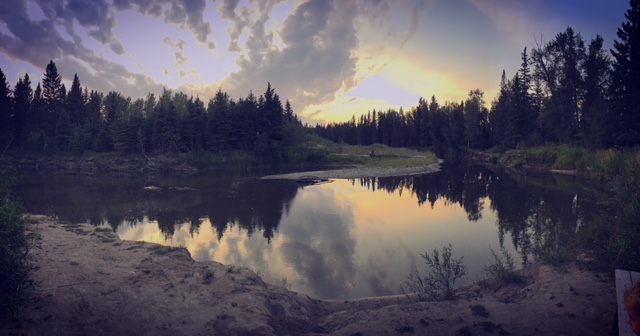 Other Camping Options:
Where do you plan to camp this summer?