Lots of people ask me what the difference is between Disneyland and Walt Disney World. Besides location, there are quite a few differences. And don't forget about cruises and their Hawaiian escape – Aulani, a Disney Resort and Spa.
Why Disneyland is a Great Alberta Winter Escape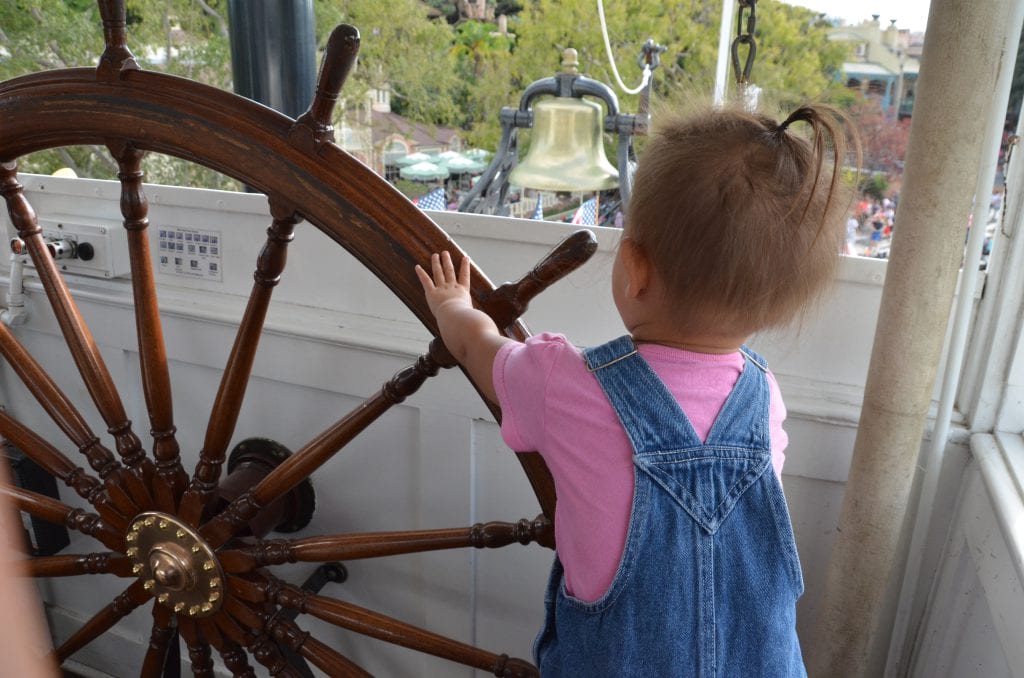 More Albertans choose to go to Disneyland instead of Walt Disney World. It is much cheaper and shorter to fly from Alberta to California for Disneyland. Disneyland is a smaller resort with two specific parks: California Adventure and Disneyland.
California Adventure is a California Pixar themed park that includes Cars Land and Marvel's Avengers Campus, and California themed rides. It is a very short walk across an esplanade from Disneyland.
Disneyland has traditional Disney themed rides as well as the new Star Wars Galaxy's Edge land.
What I like best about Disneyland/ California Adventure as a resort is how close everything is. The rides are closer together and more are condensed in the park, which means you get more rides in.
As well, hotels are within walking distance, rather than having to take alternative transportation.
Going to Disneyland? Check out these tips on how to make the most of your trip!
Why Walt Disney World is a Great Escape from Alberta Snow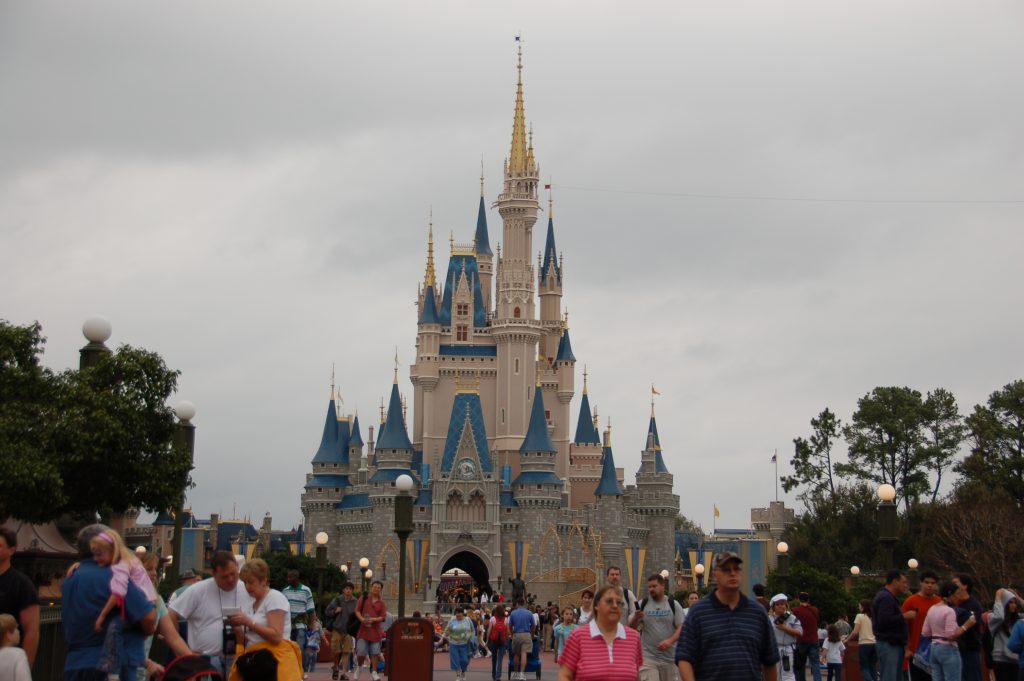 Walt Disney World is in Florida and is a much larger resort consisting of 4 parks. The flight from Alberta is longer and more expensive than flying to California. Disney World is great if you want a longer immersive holiday and can handle more walking.
The parks are: Epcot, Animal Kingdom, Hollywood Studios, and Magic Kingdom. Each park has rides, but fewer than Disneyland as they are spread out between 4 parks rather than 2 parks.
Epcot has international pavilions and has recently added Guardians of the Galaxy: Cosmic Rewind which is a mind blowing multi sense roller coaster.
Hollywood Studios has Star Wars Galaxy's Edge land as well as Toy Story land.
Animal Kingdom is a nature themed park with wonderful safaris.
Magic Kingdom is filled with traditional Disney themed rides and the new Tron Light Cycle ride.
Walt Disney World resorts require transportation such as bus, monorail or ferry to get around. They are also much larger, with some having internal bussing.
Why a Disney Cruise is the Ultimate Escape from Alberta Winter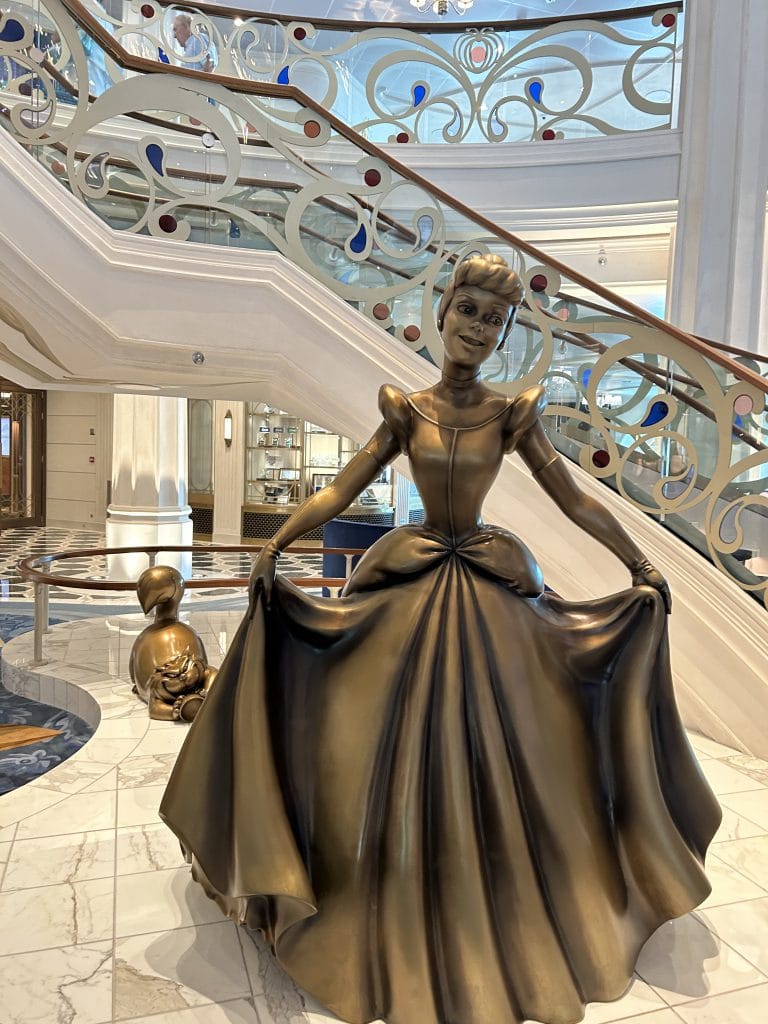 If you want to be absolutely spoiled, Disney Cruises are an absolute blast for families and have destinations that include Mexico, Alaska, the Caribbean, South Pacific and more! Disney Cruise ships are the creme de la creme for family cruise experiences.
The kids clubs on board the ships are amazing, featuring activity rooms based on Star Wars, Marvel, the Princesses and Imagineering. You can safely check your children in to take part in magical activities while you visit the spa, visit a lounge or relax on the deck and watch the ocean.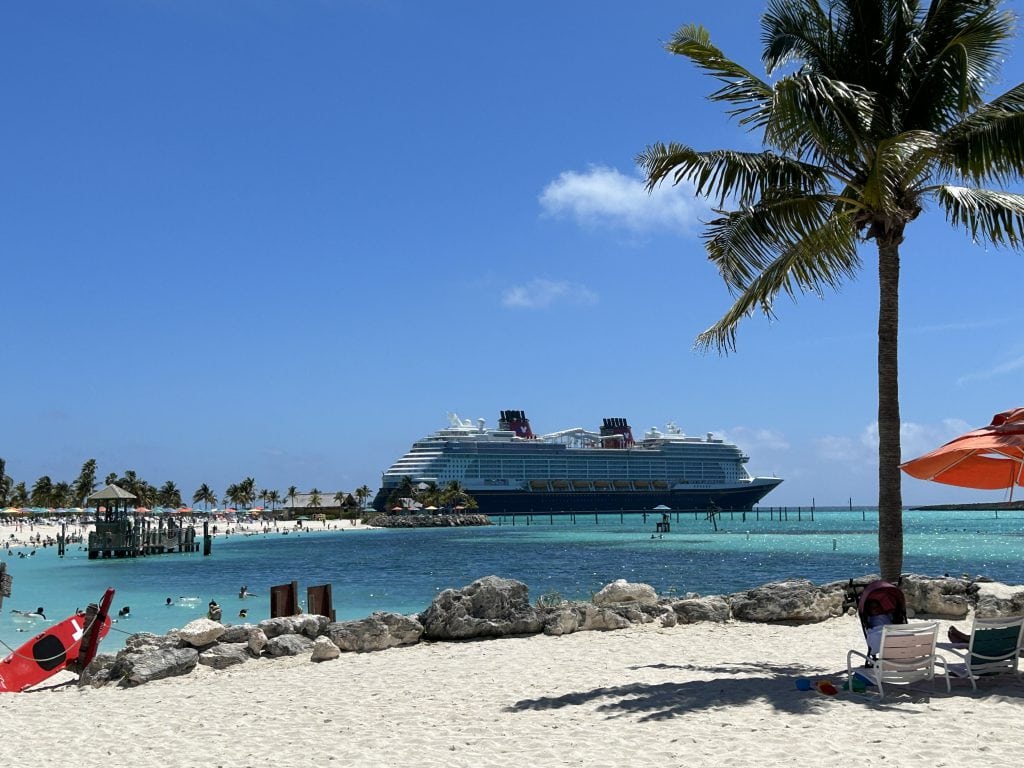 The entertainment is divine. Broadway style musicals, trivia contests, visits to Disney's two private islands, there is just so much to see and do.
The food is top notch – imagine themed restaurants with amazing cuisine, all included as part of your cruise. Of course, there are lots of Disney characters to visit on board, too.
Why Visiting Aulani, a Disney Resort and Spa Would Make a Dream Getaway from Alberta Cold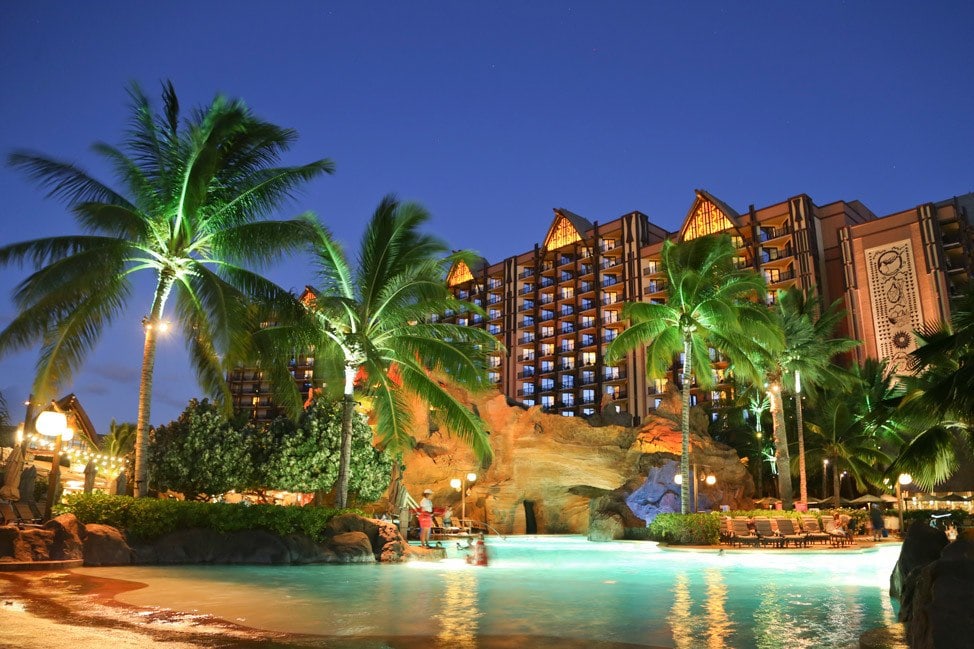 Lastly, if theme park rides aren't for you, Disney has an amazing resort on the island of Oahu called Aulani, a Disney Resort and Spa. It is beautifully Polynesian, with a touch of Disney magic.
Our kids loved the ipad scavenger hunt where magical things happen when they reach each destination. The lazy river is the most wonderful place to float and enjoy the tropical surroundings. There is a volcano themed water park area with slides and lots of activities for children.
The children's club, Auntie's Beach House is full of immersive Disney themed activities. Occasionally you will see tropical Disney characters.
Evening activities include movies under the stars, fireside stories and Luau.
Oh, and the Laniwai spa is breathtaking! Aulani, a Disney Resort and Spa is one of our favorite escapes from the Alberta winter.
An Alberta-based travel agent, Jen has always been a kid at heart. Her love of Disney began at the age of 5 on her first trip to Disneyland. Jen has been to Disney Paris, Aulani, and Walt Disney World, but her home away from home is Disneyland! Besides Disney, Jen has visited with Mountain Gorillas in Africa, ziplined with sloths in Costa Rica, cuddled with koalas in Australia and hiked Skellig Michael, Ireland where they filmed The Last Jedi movie. Be sure to visit her website and follow her on Facebook.