Travelling to Mexico with kids? Here's what you need to know:
Travelling to Mexico with kids can be just as fun as those pre-baby trips where you were able to lounge on the beach and drink margaritas and do tequila shots all day.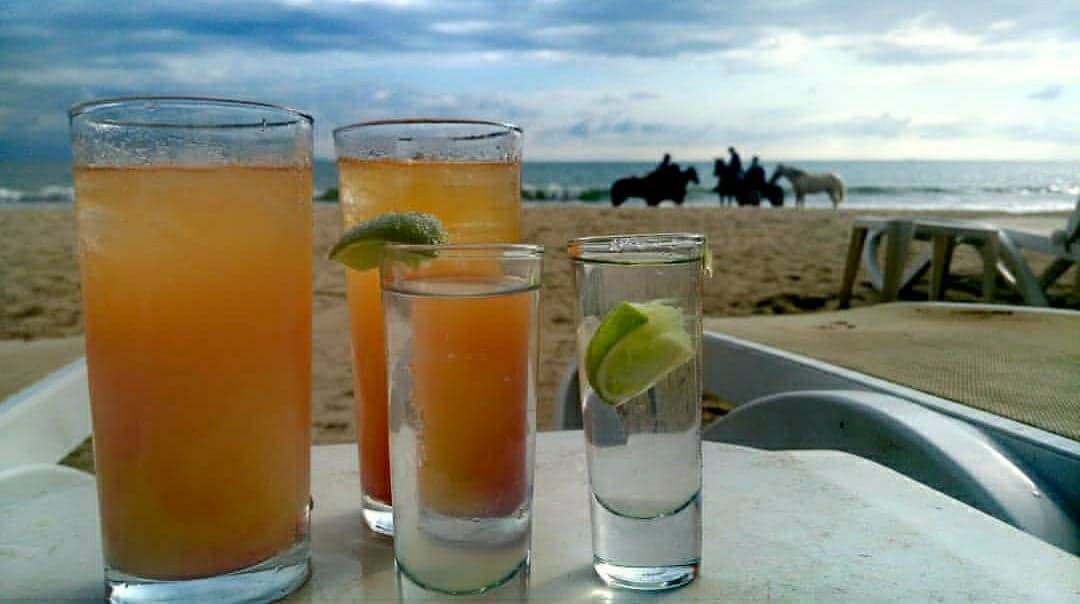 Kidding. A kid free vacation is winning the parenting lottery.
BUT when that isn't an option we do love taking the kids with us when we go to Mexico because there is so much to do with them and it is less work for parents than any other holiday we choose to take as a family. This makes it a true vacation because we all come back well rested and feeling like we actually got a break.
When we go to Mexico we always choose to stay at a Riu. Their hotels check off all the boxes for us. Beautiful, great locations, kid friendly, fantastic food and through Sunwing we can find great deals. We talked to a Sunwing representative and asked for some tips about booking your next vacation. See her answers along with some other tips from us about travelling with kids to Mexico!
Tips from our Sunwing expert:
What is the best time to travel?
Avoiding the major US and Canadian holidays (US Thanksgiving, Family Day, Easter, NYE, etc) will result in a better price UNLESS you're booking far in advance.
Are there certain destinations that are easier to do with kids?
Most of our destinations are very child friendly. For a complete list of family friendly resorts we have this link: https://www.sunwing.ca/promotion/packages/family-vacations
Further to that Sunwing offers many resorts who have rooms specifically for Families of 5 or more and our exclusive SMILE program at some resorts where kids stay, play, and eat FREE. These resorts can be found on the above link.
We also have the Sunwing App which allows easy customization for your families trip – you can pre-buy your onboard meals, book your seats, and purchase your Sunwing Experiences. While in destination, whenever you're on Wi-fi you can call home for FREE!
When is the best time to book? Far in advance or closer to the date?
If you're fixed to holiday dates such as above or specific resorts/gateways/destinations/room types, it always pays to book early to get exactly what you want. Especially if you're after a certain room type (ex. swim-outs usually sell out faster).
A good way to take advantage of early booking bonus' is by booking during one of our Price Drop Guarantee promotions where you could receive your cashback if the price falls closer to the departure date.
So the best deal isn't necessarily the last minute deal, when you take into account your preferred gateway, resort, destination and room type.
IF you are flexible with destinations and dates, there are always last minute deals.
Other tips we have learned from travelling with kids:
Booking private transportation from the airport to your hotel is worth it. After flying with very active kids, keeping them entertained, finding luggage, and having the heat hit you in face once you walk outside (our poor Albertan bodies aren't used to that humidity!) it was so nice to get into an air conditioned car and just go. We have found that it sets the tone for the trip if we can get to the resort as quick as possible and taking private transportation gets us there hours before other guests on our same flight.
Talk to the Sunwing representative in the resort before booking excursions. They will know if that sunset boat cruise will work for your kids' age or if you would be better off doing something else. They do give age recommendations in the pamphlets but talking to a rep will give you a better idea on what will be the best fit for you.
Check ocean conditions before you book your trip. Our prairie kids LOVE playing in the ocean and we have been to some resorts where the currents are too strong to go in at all.
For younger kids pack a few surprises to bring out throughout the week to keep them entertained by the pool so you can relax. The lounging area in most resorts are often shallow enough for toddlers so a couple of packs of dollar store toy animals that they could line up and splash in the water kept them entertained for a long time.
Get the kids to try out new foods at the buffets! At meal times we challenged the kids to try something they have never tried before. Some were a fail (nope to mussels) but some were great (papaya and calamari) but they never would have tried it at home.
Skip the restaurants with young kids. The restaurants look amazing but save that for a kids free trip where you can stare into each other's eyes over a bottle of wine. Hit up the buffets (we still got the bottle of wine to the table there) where the kids can help themselves and you aren't worried about sitting for two hours with tired kids after a long day of swimming.
Pack sunscreen. And a lot of it. We were reapplying a lot especially the first few days and the stuff you could buy at the resort was expensive!
Check what your resort offers for families before you go so you don't miss out. The Riu we stayed at had activities in Riu Land, preshow activities for kids every night before the bigger shows, boogie boards available at no cost and more. It would have been easy to miss out on the fun if we didn't check.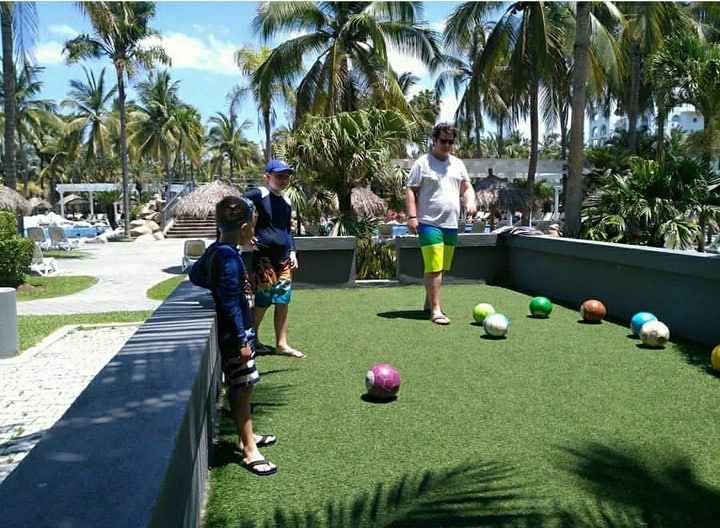 Check pool depths so you can pack a life jacket if needed. The resorts we have been too have had slides (which the kids LOVE) but the pool they land in has water over our 6 year olds head so we were glad to have floaties for him.
Go with the flow. You are on holidays! It is easy to get caught up on schedules your child is used to at home but try to relax a bit more. Enjoy that sunset even though it may be past bedtime, eat later than usual because you are enjoying the pool and don't want to leave yet, and eat more dessert than usual. It is your vacation too!
*All opinions are our own. This post was not sponsored but we are grateful to Sunwing for giving us their tips!*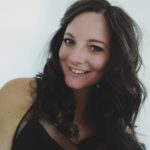 Deanne is an event planner from Edmonton that eats too much cheese while chasing around her two active boys. She is married to her favourite person and enjoys travelling the world and exploring Alberta with him as long as they can still have Cocktail Monday every week.