We took in Disney on Ice Follow Your Heart last night in Edmonton and what a show it was! The excitement in the building was contagious and little princes and princesses were running around everywhere.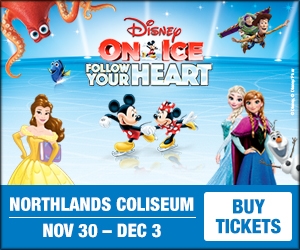 Here's a few of our favourite things from the night:
The Costumes: As a Disney production we would expect nothing less. Glittery dresses, colourful everything and larger than life characters. One of the best? The huge floating Octopus during the Finding Dory scene.
The Aerials: Princesses swinging from the air and doing magic in the sky! Ariel and Rapunzel's moves were beyond impressive! The skill level of these performers was inspiring.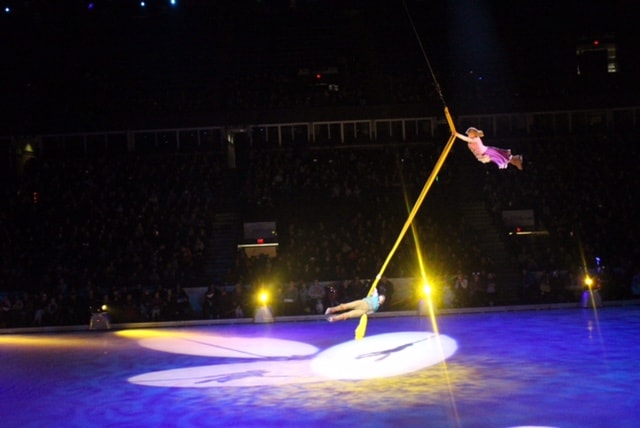 The Snow During Frozen: Throughout the Frozen scenes there's soft white snow falling from the sky. Combined with the beautiful blue lights it was like looking into a magical snow globe!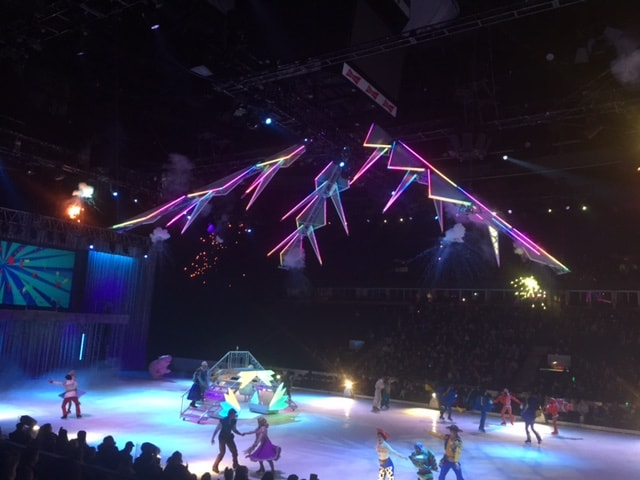 The Kids Singing: Don't be afraid to let your kid, or yourself, sing your little heart out. From Beauty and the Beast classics to Let It Go, it was hard to not hum along.
The Dance With Toy Story: Just when the kids started getting wiggly they Toys lead the entire crowd in a action filled dance.
If you are planning to attend Disney On Ice this weekend, here are a few tips:
Arrive early, but not too early. The excitement level was at an all time peak before the show started. Sitting and waiting an excessive amount of time will just drive you nuts.
Bring glow sticks from home. The kids loved having a variety of glow items to wave around in the dark.
Plan what you will or won't purchase for your child in advance. There's the usual concession fare, snow cones in fancy character cups, cotton candy, crowns, toys, stuffed animals, all sorts of light up wands and more. We suggest having a talk beforehand so your child is prepared for this.
Plan bathroom breaks. The show is about 2 hours long with an intermission. The intermission was just long enough for us to wait for the bathrooms. Next time I would start this process a few minutes earlier.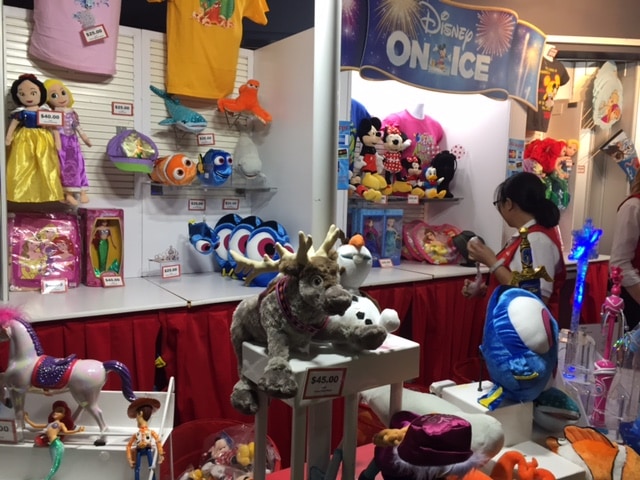 You can still snag a few tickets for the Edmonton Disney on Ice Follow Your Heart show, which runs until Sunday December 3rd. Buy them online here or at participating Ticketmaster outlets, charge by phone at 1-855-985-5000, or the Northlands Coliseum box office.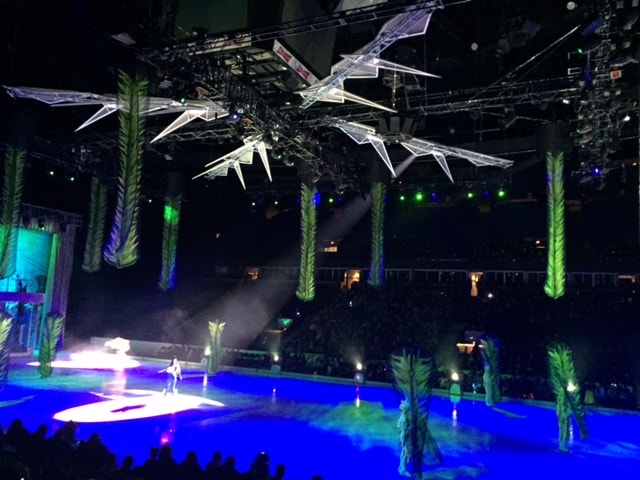 Enjoy the Show!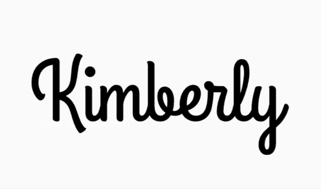 *We were given complimentary tickets to the show in partnership with Disney On Ice. All opinions are our own.