It's 4pm, you are trying to get all the things from your to do list done in the last hour of the "work day" while shuttling children back and forth to sports and playdates. Then, you get the call, "what's for dinner tonight?". Ahhhhh! This is the thing nightmares are made of. Planning dinner every. single. night. Who else is with me on feeling the burden of this chore?
Not only do you need to have a plan for meals, but this also assumes that you went grocery shopping and have a fridge full of fresh food…. Not realistic all the time, because life.
When my son was born, 6 years ago, I was introduced to Simply Supper in Edmonton. It has been magical! Simply Supper is not a restaurant, as many walk ins assume. It is a meal prep business and it is so simple to use, regularly or on occasion,  to feed your family (and yourself) fresh and wholesome meals.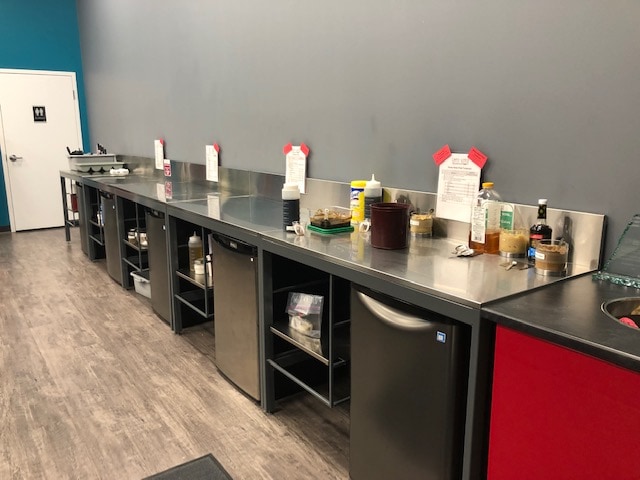 3 Ways to Use Simply Supper to Make Your Life EASIER
Book a session online, choose your meals from the changing monthly menu, show up and assemble your meals in a sanitary and professional environment where everything is prepped for your arrival. This is my favourite way to use Simply Supper! They are also kid friendly and my son comes with me all the time.
Head to the website, choose your menu items, and the staff at Simply Supper will assemble it for you. You then come to one of the 2 locations in Edmonton (north or south) to pick it up. OR you can have it DELIVERED FOR FREE to any location in Edmonton or surrounding area!
Stop into Simply Supper and browse their "Fresh to Go" (not frozen and ready to be cooked that night) and "Ready to Go" (frozen and ready to pop into the freezer for later) meal items that have already been prepped by staff are waiting for you.
GIVEAWAY!
We want to take some stress off of you! Enter below to win 3 (2-3 serving size) meals from Simply Supper below via the Rafflecopter entry form.
a Rafflecopter giveaway

Don't forget! You can also use the code ABmama20 for 20% off until March 30.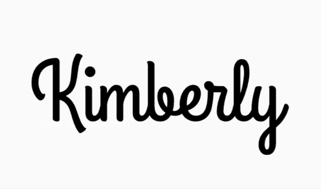 Kim Ouellette is a Co-Founder of Alberta Mamas and an Edmonton Realtor with Schmidt Realty Group. She is a wife, mom, daughter, friend and adventure seeker who loves to explore Alberta and beyond. Connect with her at kim@weselledmonton.com
*This post was created in partnership with Simply Supper. As always, all opinions expressed are our own. We never endorse a product or service that we haven't tried.