It's May and I don't know about you guys but I am sick of making school lunches and the kids are tired of their lunches. But don't worry we've got you covered with a list of easy, quick and fun lunches to carry you over until summer vacation!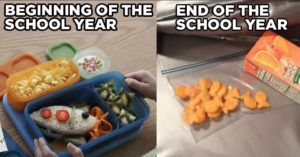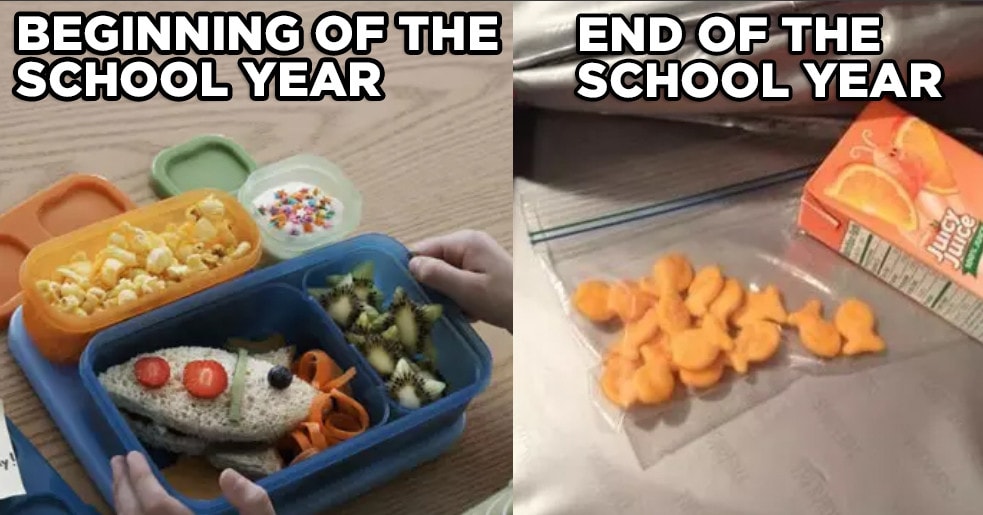 Wraps – The easiest transition from boring bread. Some favourites in our house are: banana and sunflower seed butter (school safe and same taste as wow butter without all the sugar), ham and cheese, jam, and cream cheese and cucumber.
Crackers and cheese – Add pickles (if you're kids are into it!), sausage, and their favourite crackers to make an easy lunch.
Breakfast cookies – The kids will get a kick out of being able to eat cookies for lunch and you'll feel great knowing they will be full and ready to take on their afternoons. There's so many great recipes on Pinterest or you can check out the ones we love to make (and are SO easy to adapt to taste) here.
Cereal – Keeping with the breakfast theme, send individual packs of cereal with them to school for lunch! Keep it simple and let them eat it dry or send some milk in a thermos.
Leftovers – This one is best if the kids have access to a microwave but is such a time saver if you can make it work!
Pizza Roll Ups – This is a little more prep but can be made ahead in big batches and can be kept in the freezer until you want to use them. Get pizza dough (make it yourself or pick it up pre-made at the store), roll it out, lay down your favourite toppings, roll it up (think cinnamon bun rolling), slice into even pieces, lay out on a lined baking sheet and bake. So easy and delicious!
Muffins – Cram them full of good, healthy ingredients and they won't miss their sandwiches at all AND they will stay full until the end of the day.
Mini Pancakes – Make the night before to make the morning easier, add some fruit and the kids have a fun, easy lunch.
Pita Bread and Hummus – The EASIEST lunch for those days when you just don't have time. Bonus if you have those individual packs from Costco. Even a two year old can pack this easy lunch!
Let Them Choose – Give them parameters (has to include all the food groups for example) but them let them go wild. No restrictions. It is always interesting to see what combination they come up with!
We hope some of these give you inspiration to get through the school year! We'd love to hear what your kid's favourite lunches are. Share below!
Can we also agree that the cute shapes, googly eyes, and over the top bento boxes be done for the year? No one needs that pressure right now. Save it for September Karen.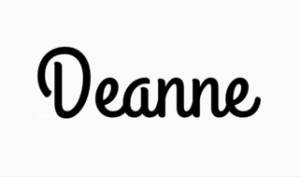 Deanne Ferguson is the owner of Box Social Event Planning. When she is not planning fun, family, friendly events she is finding the yummiest food for the Edmonton Home and Garden Show Food Stage. She loves her #cocktailsMonday dates with her husband and chasing around her two boys. You can find her at @DeanneFerguson on Instagram and @BoxSocialYEG on Twitter.