Open Farm Days is an annual favourite for many connecting Albertans to their food sources: farmers. For some (myself included) we are generations removed from the family farm, and I have absolutely zero clue about farms, animals, electric fences (they're a thing), and how they get cows to move to a new pasture. It's completely mind-boggling to me.
What is Open Farm Days?
Open Farm Days it's a 2-day event that happens at local farms across the province. Local farmers across open up there homes and farms to let city folk like me, but also their neighbours, to see a working farm and learn about how food is produced in the province.
It's also an opportunity to get out into rural Alberta and see towns and landscapes you haven't seen yet.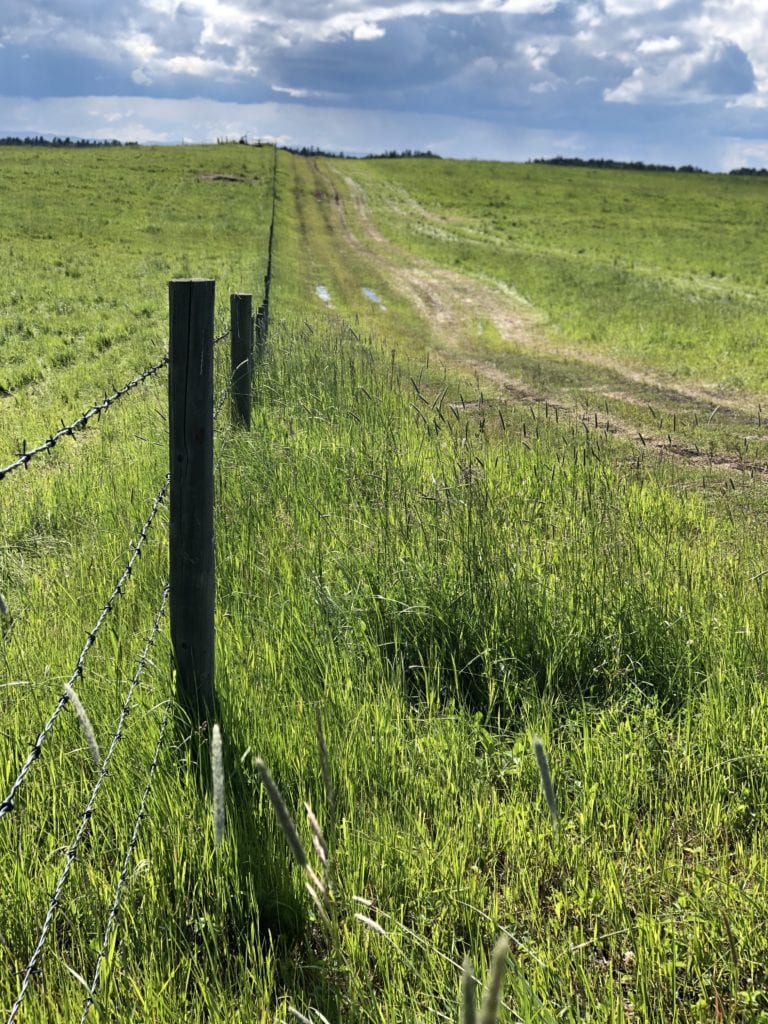 What's changed this year?
COVID has changed a few things this year. Firstly you need to schedule your visit with the farms. This is important since there is a 100 person limit to the amount of people that can be at an event at a time. Scheduling helps farms manage their numbers.
The other thing that has changed from last year … is COVID. Make sure you're keeping your distance from other families, bring your mask and wash your hands. Basic things that we've been working on for a while now. Being out in rural Alberta doesn't mean you can get lax on your social distancing. Be a good human.
What do you need to know?
Firstly plan your trip. There's a trip planning tool on the website and you can filter by days (Saturday, Sunday, or both), activities, location, and all kinds of good stuff. Once you've picked out your farms, schedule your visits.
Once you've picked your farms, then plan your day. Remember, you're in the countryside, and you're heading to a farm. Put on your sensible shoes and if it's going to rain, you're going to need your rubber boots too.
Entrance to the farms is free but there are usually some pretty great things to purchase such as enhanced tours, fresh vegetables, local meat, jams and much more.  The farm profiles on the Open Farm Days website will indicate what's available at the farm.
Open Farm Days has set out a list of some of the things you should keep in mind for your first visit which you can see here.
Can I bring my kids
Heck yes. Just keep your eye on them, you're on a working farm, and if you're not used to farm things (like me) they'll want to touch everything and eat all the things (like me). Many farms have activities planned just for kids.
That's it! If you're a first time Open Farm Days attendee, have the best time! It's a hidden gem of an event in Alberta and you'l love!