This post and giveaway are sponsored by Pedalheads. As always, all opinions stated are our own. 
If you are looking for a day camp idea in Edmonton, St. Albert or Calgary we seriously suggest that you take a look at Pedalheads! Whether your child is just learning how to ditch the training wheels or you need a fun activity for your child(ren) so that you can ALL have a break this summer- this is it!
I'm speaking from experience here, my son tried Pedalheads for the first time last year and he went from not being able to even pedal a bike with training wheels (he had spent 2 years prior on a balance bike) to riding a 2 wheeler sans training wheels in less than 2 classes! He hasn't slowed down since, and my husband and I get to enjoy the fun part- riding as a family instead of managing the tears and fear.
A few reasons why I think Pedalheads camps are so successful:
The instructors are quality! All of the instructors on site were knowledgeable and comfortable working with kids in a way that made them feel okay with taking risks.
They played. There were a lot of play and games incorporated into the daily activities. The kids got to "drive their cars" on special routes and even finished the week with a bike parade where they decorated their own bikes. Fun = Learning!
They learned that having a bike is a responsibility. During the week bike care is taught. The kids are expected to learn about parts of their bikes, how to maintain it as well as store it. This, to me, is just as important as learning how to ride.
Safety is paramount. At Pedalheads there is a big focus on bike safety. Based on the age group they are in, kids learn about signals, rules of the road, navigating different surfaces, etc.
The classes are small. Your child will get the one on one attention that they need to develop skills in a comfortable environment, without being overwhelmed with a huge group.
There is always room for a challenge. By the end of the week, my son's group was working on riding up ramps! As soon as a child had mastered a skill they would be given something else to try.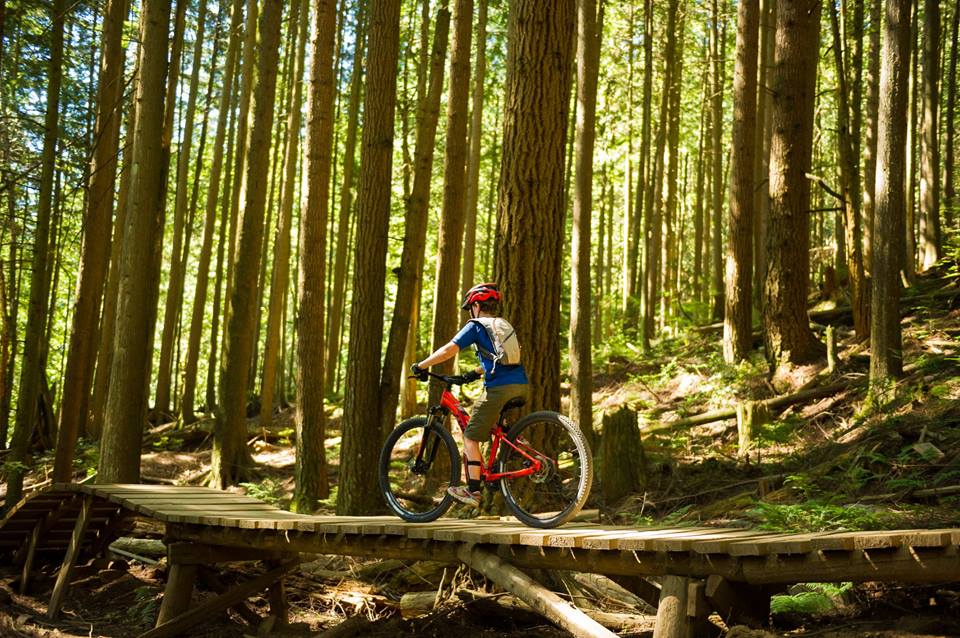 There are multiple levels to choose from, so you can find the perfect fit based on your needs or progress through them all! Kids can start Pedalheads programs while riding a trike or balance bike and move into Level One where they learn to get rid of the training wheels, Level Two where they learn to start and stop on their own and progress all the way up to Level Eight (Crankheads) where they become proficient with gears, riding in light traffic and trips up to 1.5 hours! If you have a child who is ready to take on the trails there is also Pedalheads Mountain Biking program (in certain locations) to develop skills in a supervised environment. Regardless of which level you choose there is a focus on safety and each class promises to be small and engaging.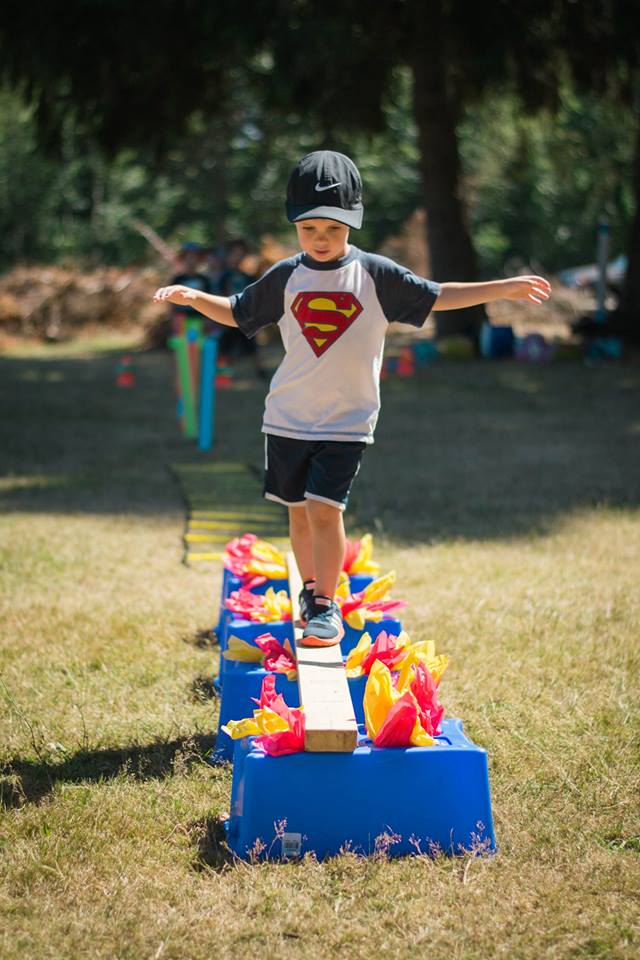 Win a Week Long Pedalheads Camp!
We are excited to be able to GIVEAWAY a half day week-long camp to one lucky winner in Alberta this year! Just follow the instructions via the Rafflecopter Widget below!
a Rafflecopter giveaway

We can not wait for our camp to start this year! Keep an eye on our social media feeds where we will be sharing our experiences:)