June 21st is International Yoga Day!
As the resident hippie of Alberta Mamas I want to share where you can get your Yoga On in celebration of summer solstice and International Yoga Day in Edmonton. If the 21st doesn't work for you, there are a few events happening all week celebrating it.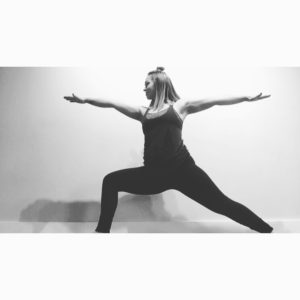 Embrace the Goddess – June 20th 7-9pm
Held downtown at Aurora Yoga and Spa a yoga and meditation with essential oils. Tickets purchased through the event page.
The CommUNITY Classes – June 21st 6-7 pm
A weekly FREE yoga class held inside the Thrive studio at the Mosaic Centre.
Sunrise Solstice Namaskar – June 21st 6- 7:30 am
Held in Hawerlak Park first thing in the morning with a live DJ from the It's Time To Bloom people. This event is hosted by Sattva Yoga. This is a FREE event.
Community For A Cause: Yoga In The Park June 21st 5-9pm
Held in Spruce Grove by Be Free Yoga, all money raised goes to bringing yoga and meditation to those struggling with mental illness. Vendor shopping and the practice is from 7-8pm. Tickets can be purchased through the event.
Summer Solstice: Women's Circle + Mini Ritual June 21st 3-4:30pm
Held online by She Collective so you can participate wherever you are. Tickets can be purchased through the event.
Family Friendly International Yoga Day and Aboriginal Day June 21st 6-8:30pm
A celebration of both yoga and Aboriginal Day with lots of activities for everyone and a chance to support of community here in our city.
Summer Solstice By Donation Class June 23rd 7:30-9:30 pm
Held at Above Average Yoga with donation to the food bank with either food or cash.
Family Friendly International Yoga Day Celebration June 24th 12-5pm
Food trucks, face painters, henna, prizes and music. Good for the whole family fun hosted by Lahari in St. Albert. This event if FREE.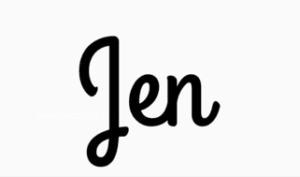 About the Author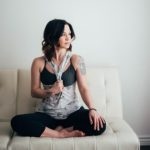 Jen is a yoga teacher and health and fitness enthusiast over at BitchinHousewife.com