Family Day is Monday February 18th! This is one of our favourite "holidays"- how awesome is it to have an entire day dedicated to just being with your family? If you are looking for something fun and free to do in Alberta you are in luck!
Free Family Day Admission:
"Come between 10 a.m. and 4 p.m. for a day of do-it-yourself science. Try your hand at some exciting activities, crafts and experiments, all using materials you can find around the house. Make your own balloon launcher, discover the chemistry behind playdough and watch our live science show in the theatre for more fun ideas to try at home." -Alberta Culture and Tourism
This place is awesome and so hands on! It's pretty amazing to see oil sands equipment up close, we love seeing how tiny our kiddos look next to the gigantic tires! Plan for a least an hour to enjoy taking it all in.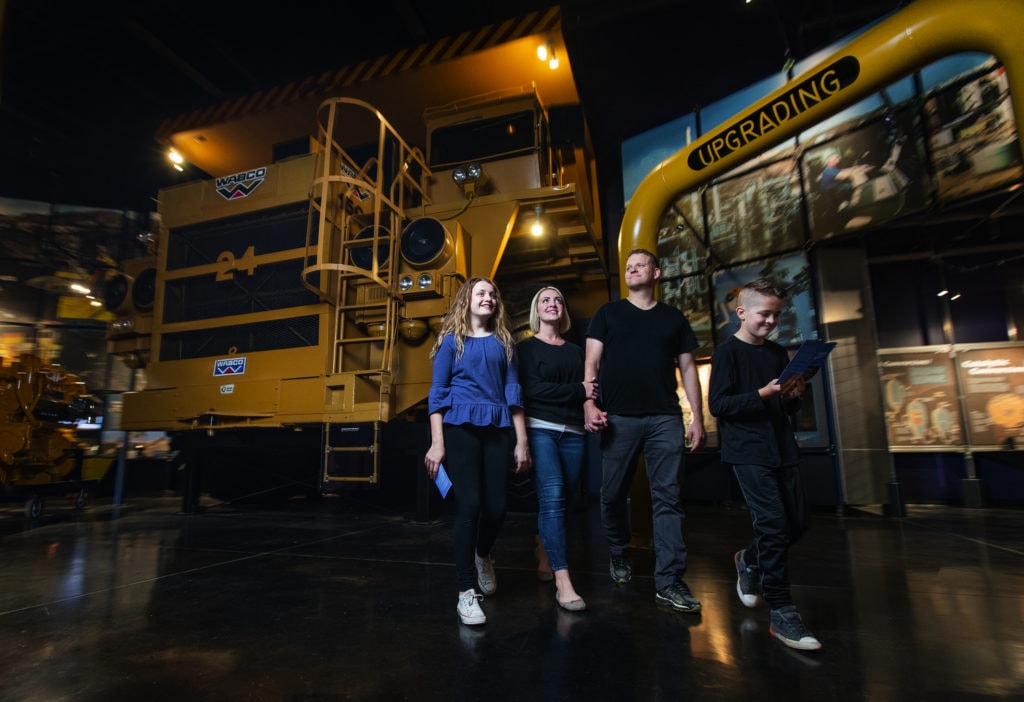 "Feed your curiosity from 10 a.m. to 5 p.m. Journey through millions of years of history and see thousands of objects, from dinosaurs and mammoths to tiny insects and glowing gems. See how Alberta's Indigenous communities share knowledge and values through generations, and meet the people who shaped our province. Plus, visit thousands of live critters and have fun in our Children's Gallery, complete with an archeological dig pit. Get ready to discover a history of Alberta you won't find anywhere else." -Alberta Culture and Tourism
One of our favourite new family hangouts in Edmonton is the RAM (Royal Alberta Museum)! If you have not checked this amazing facility out yet this is your chance to do so for no charge.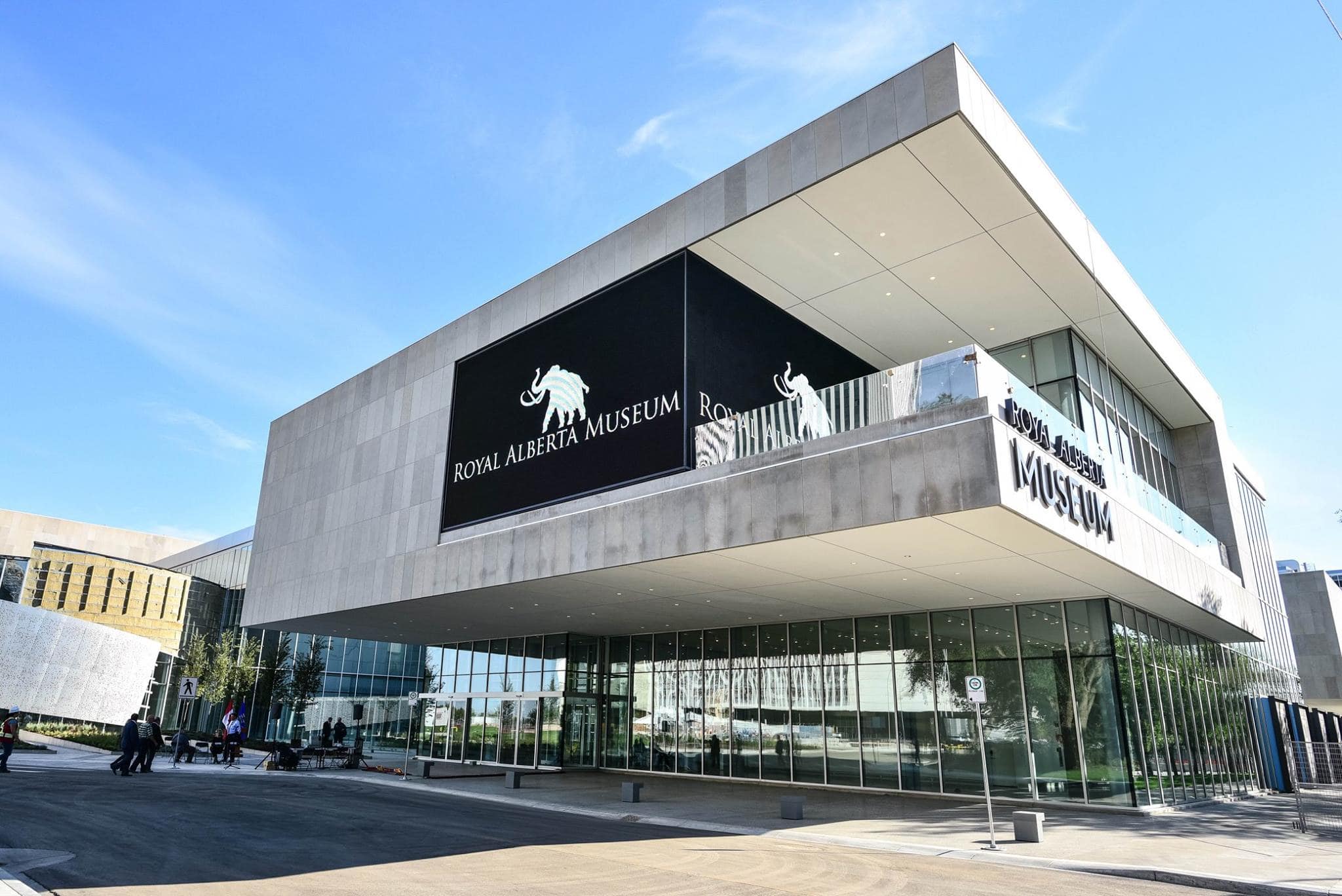 "Special Family Day programming will be available all weekend. On Monday, enjoy a free presentation by Curator of Dinosaurs Donald Henderson, make your own cast of a fossil and watch as your kids learn, dig and create. Pre-registration is recommended for two hands-on programs being offered for a small fee: Dino Adventure Hour (ages three to six) and Fossil Casting (ages 4+)." -Alberta Culture and Tourism
What little kid (or big kid, for that matter) doesn't love Dinosaurs?!? There is so much to learn for young and old in Drumheller. Read more about visiting Drumheller here.
No matter where you are this Family Day long weekend we wish you a fantastic time enjoying those you love the most! Do you have plans? Let us know below!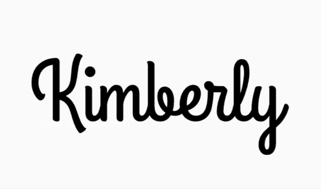 Kim Ouellette is a Co-Founder of Alberta Mamas and an Edmonton Realtor with Schmidt Realty Group. She is a wife, mom, daughter, friend and adventure seeker who loves to explore Alberta and beyond. Connect with her at kim@weselledmonton.com