Happy Cinco De Mayo!
It's Cinco De Mayo and I've got Guacamole! How lovely Cinco De Mayo landed on a Saturday this year.
Did you know that Cinco De Mayo is the celebration of Mexico's victory over the French all the way dating back to 1862? Modern day Cinco De Mayo in America also usually celebrates Mexican/American culture. I think as Albertan's we are great at celebrating all cultures, so fiesta on!
This is actually a pretty basic guacamole recipe, I think having a good basic recipe is a great start and then you can add your own flare from there! (I sometimes add curry powder!)
Ingredients:
2 avocados
1 lime
1 medium tomato
1/4 of a red onion
1 tsp garlic powder
salt and pepper to taste
Let's make guacamole:
Cut open, pit and scoop out two avocados. Mash the avocado with a fork until smooth.
Finely chop the red onion and tomato. I actually use a Tupperware chopper like this. It helps it get finely chopped up.
Squeeze in juice of the lime. I like mine very lime-y so maybe start at half a lime first.
Add garlic powder and salt and pepper to your taste.
Enjoy and FIESTA!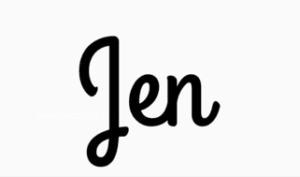 P.S Check out my matching Super Easy Pineapple Salsa Recipe .