Travel can seem overwhelming for Alberta families that have children with Autism. As awareness increases, there are more and more resources that can help you plan a wonderful vacation. As a Certified Autism Travel Planner, I will help you find these incredible resources and work with you to plan a trip perfectly suited to the needs of your family.
Certified Attractions and Accommodations
Many Alberta families like to travel to fun destinations in the USA and Canada. These attractions are now becoming Certified Autism Destinations. This means that the organization has completed Autism and Sensitivity Disorder Awareness training. With this training, these destinations have made accommodations to help families such as posting signs that include sensory information on rides and shows.
Some of the destinations that have become certified include:
Legoland Theme Parks,
Six Flags Theme Parks,
Ripley's Aquarium of Toronto,
Space Center Houston,
Sesame Street Land and many more.
There are also many resorts and hotels that are becoming Autism Certified. Beaches Turks and Caicos, some Wyndham resorts and individual hotels in the Fairmont and Marriott brands, have been certified as well.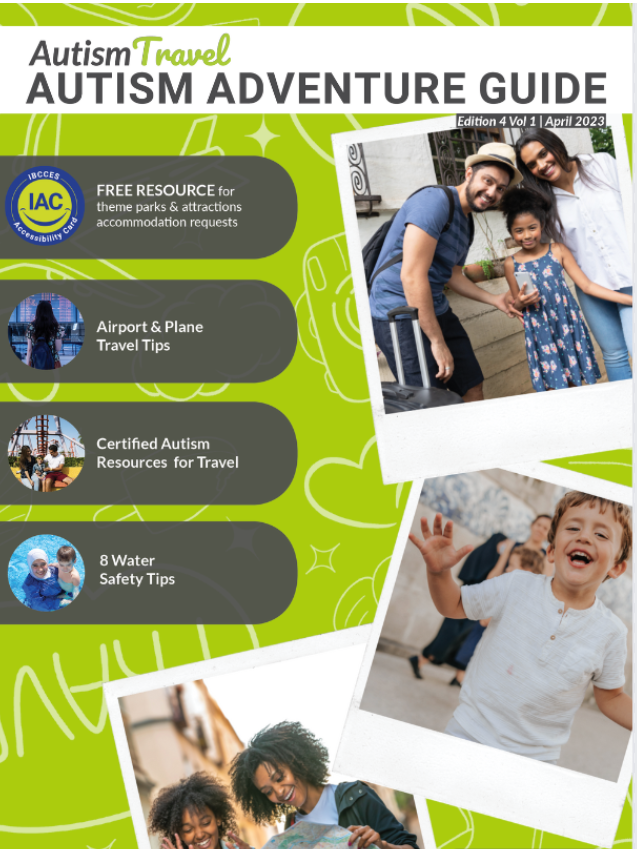 Accessibility at Disney Parks
Disney Parks have some wonderful resources designed for people with cognitive disabilities. Each park has a cognitive disabilities guide listing available accessibility features such as:
quiet places to take breaks,
wheelchair rentals,
attraction sensory details and
trip planning strategies.
Please feel free to contact me if you would like these guides shared with you!
Families can sign up for a free IBCCES Accessibility card that will assist families who need amusement park assistance. The card allows for more discretion and can be completed ahead of time.
Airport Travel with Autism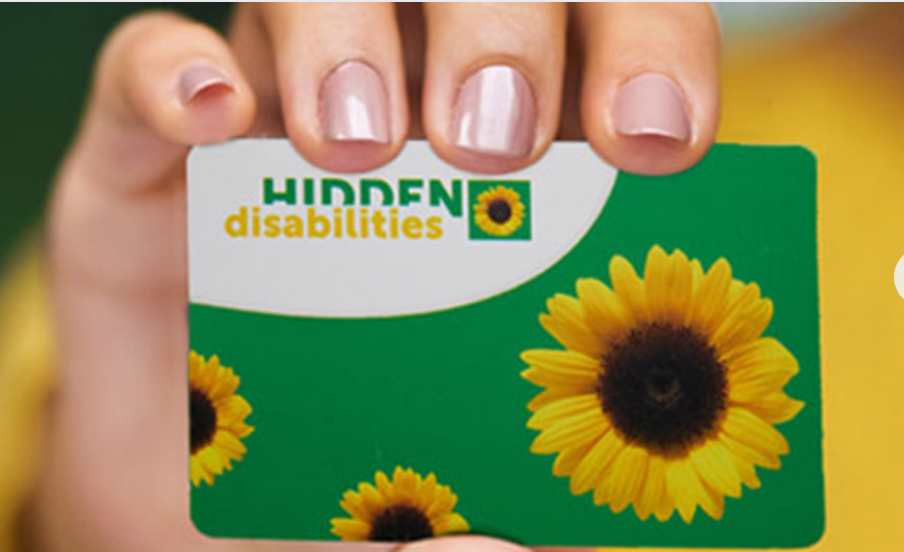 When traveling through the airport, consider having your family member wear a special lanyard called the Hidden Disabilities Sunflower lanyard that discreetly allows airport staff to know the individual wearing it has extra support needs. As well, feel free to contact the airline or myself to see if they have special accommodations for people traveling with cognitive disabilities.
Work with a Certified Autism Travel Planner
If you are needing assistance in planning a vacation with a child on the spectrum, please reach out to me at jenmills@magicaldreamjourneys.com. I would love to help you plan a sensory friendly magical holiday that all of you will enjoy!