Don't worry, no one was hurt in the making of this but it does include a lot of vodka slimes and waking up in a bathroom stall of a well-known Las Vegas casino.
We were taking our second adult vacation as a married couple and as young DINKS (double income, no kids) we planned a week-long getaway to sunny Las Vegas. Our first day there we entered our hotel room to find the sink full of blood and an uncleaned hotel room. Gross, I know!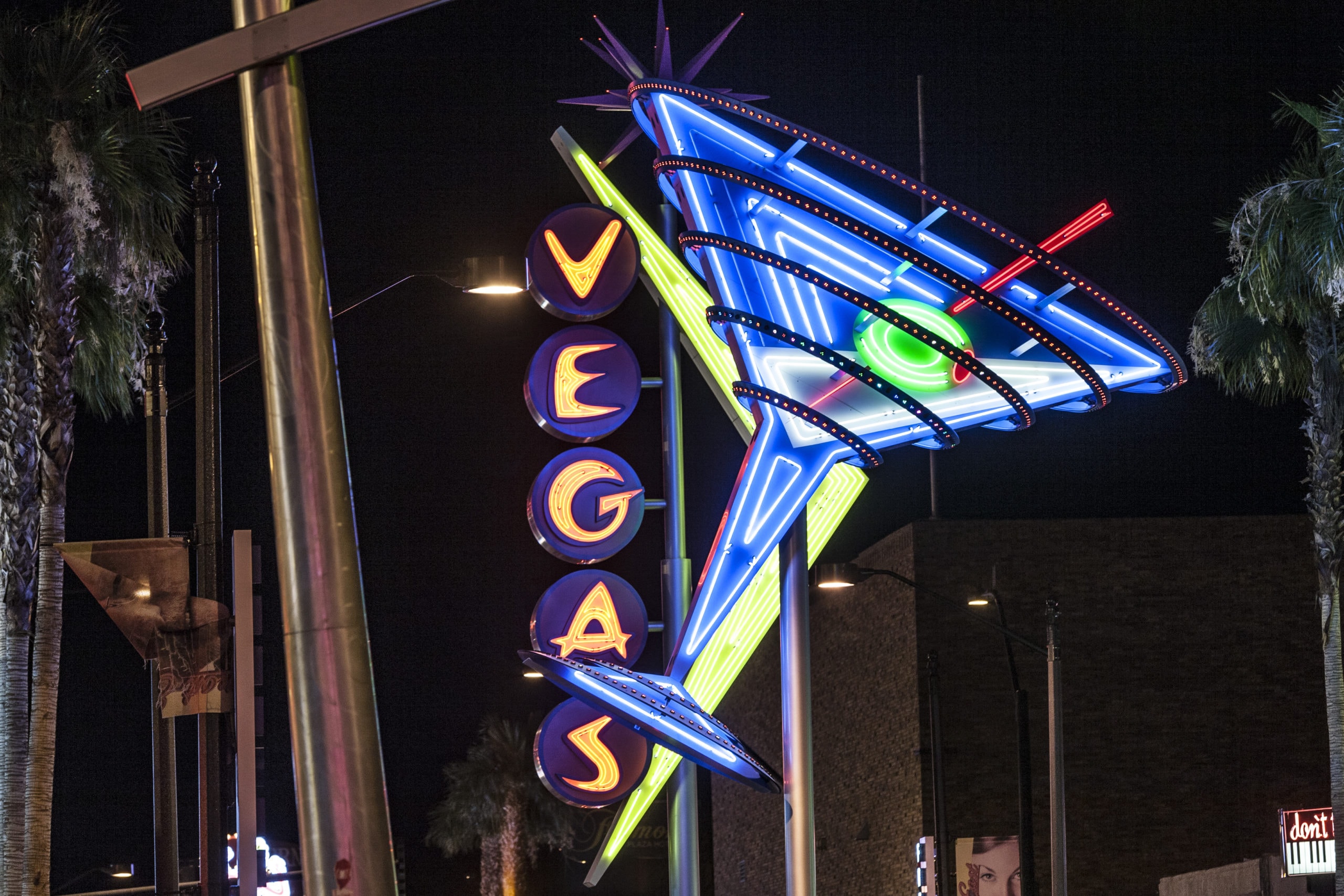 We phoned down to the front desk and asked to be moved. After being reassured that everything would be taken care of we set off to do some walking up and down the strip. (Don't worry this part, will make sense again)
When we came back we had a new (freshly cleaned) room to move into and then headed downstairs for dinner and some drinks which included several rounds of vodka slime. By this time it was late and our jetlag had caught up to us but I being the everlasting deviant, wanted to bum a cigarette from someone. My husband told me that he would meet me up in our room, and that was the last time he saw me for 3 hours.
I actually didn't leave the hotel at all and I'm not sure how the cameras missed me but this is how it went:
Bummed cigarette from a stranger
Put $5 into a slot machine, and did not smoke the cigarette just let it burn down
Moved to another slot machine, which I ended up projectile vomiting on – definitely NOT my proudest moment and I am so thankful I wasn't kicked out
Woke up in a bathroom with my name being called over the large hotel's intercom (yea that happened)
Somehow managed to find my way into the hotel elevator, and find our new room
As you can imagine my husband was a tad bit mad, but it also didn't help that the hotel security told him that in Vegas people tend to meet other people and that I was simply having a good time. Either way, I made it safely up to our room (which I had only been into briefly) and paid my price by praying to the porcelain gods well into the early morning.  I also haven't touched a vodka slime since then…
And that is how I went missing in Las Vegas for 3 hours.
Want to submit your story to the AM Secretss? Just click the link here to submit your story. As always our goal is to keep things light and fun during this time where the focus is everything pandemic.