Are you a new Edmonton area mom with a baby 12 months and under looking for tools to be a mindful, creative and involved parent in this digital age?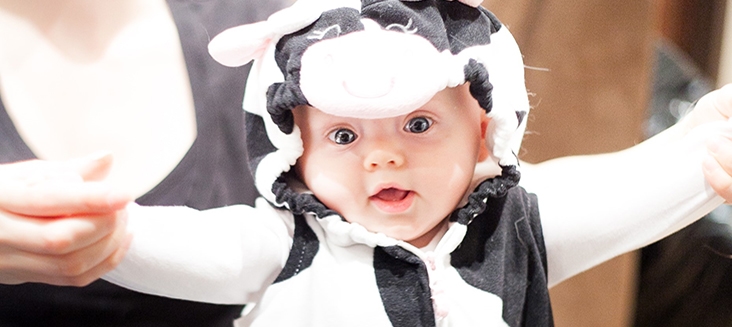 St. Albert Children's Theatre's "Let's StArt" program is creating a space where new mom's can come to a judgement free zone and chat about all things baby while gaining these tools. They believe fostering that innate imaginative side can start as early as birth! Through music, movement, sensory play, independent discovery, and story telling you will take your little one on an interactive journey
Each 60 minute class includes creative play, puppetry, dance and more, strengthening your bond while stimulating your little one's cognitive development. PLUS each class is followed by a 30-minute optional chat with a new topic each week.
Getting out of the house with your little one is important to their socialization and YOUR health too! Being around other new moms you'll learn you're not alone in a lot of the things you're going through and you might even make some long lasting friendships. Then of course there's all the fun you'll be having with your beautiful babe! Win, win, WIN!
Visit stalbert.ca/lets-start for details on their upcoming Spring Sessions:
Tuesdays, April 17 – May 15, 2018,11 AM – 12 PM – CLASS FULL!
Tuesdays, April 17 – May 15, 2018, 1:00 – 2:00 pm – CODE: 47014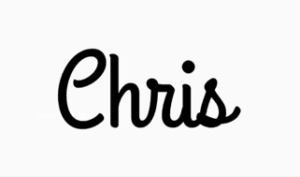 This post was sponsored by the City of St. Albert. As always, all opinions stated are our own.