If your kids are like mine and just want to be free outside all day then the brand new KIDZSTOCK Children's Festival at Putting Horse Ranch is for you!
Putting Horse Ranch is hosting their first annual KIDZSTOCK Children's Festival on June 1st and 2nd.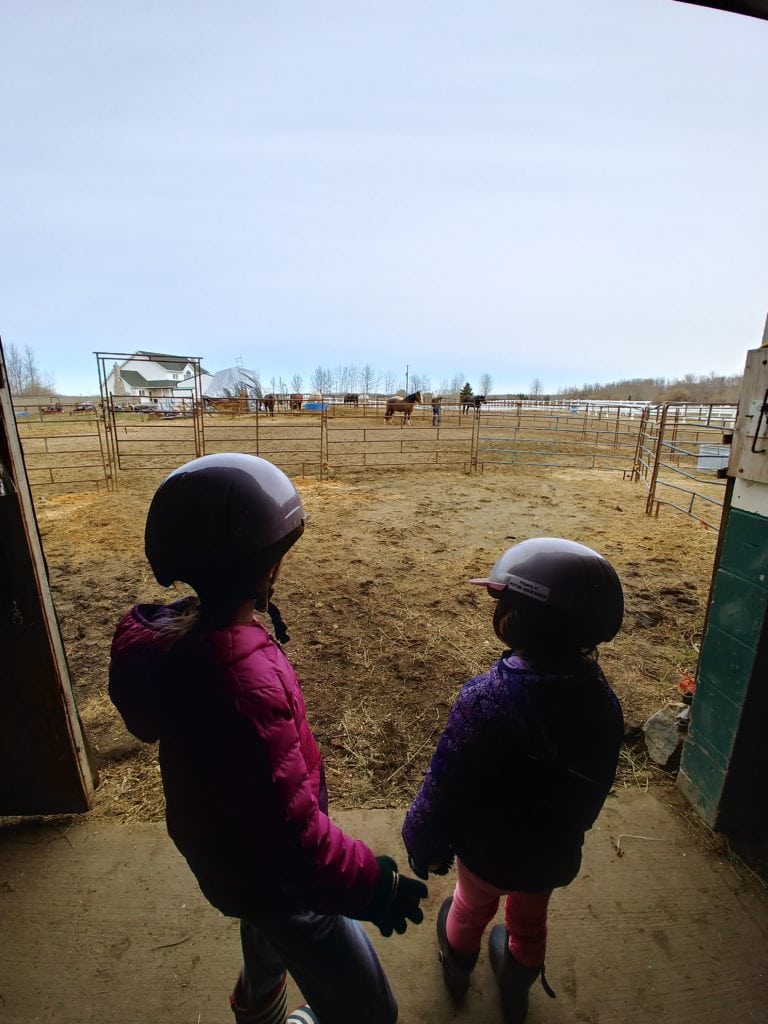 Families can start the day with a free pancake breakfast, then lay out a blanket on the grass and take in a full day of family friendly entertainment at the KIDZSTOCK stage!
If you're up for a little more activity, do a pony leading ride, putt on the PAR 70 putting course, get your face painted, take a photo with a Disney Princess, and grab a hot meal from the concession!
Putting Horse is even fully licensed if parents want a bevvie on the patio!
With a giant parking lot on-site – taking in KIDZSTOCK Children's Festival is easy!
We had the opportunity to check out Putting Horse Ranch a few weeks ago! My girls have this crazy love of animals and nature so I'm always looking for outlets for them to get out of the city and feed their need for fresh air and animal love!
Putting Horse Ranch is just 15 minutes outside West Edmonton, on 85 acres of pure family joy!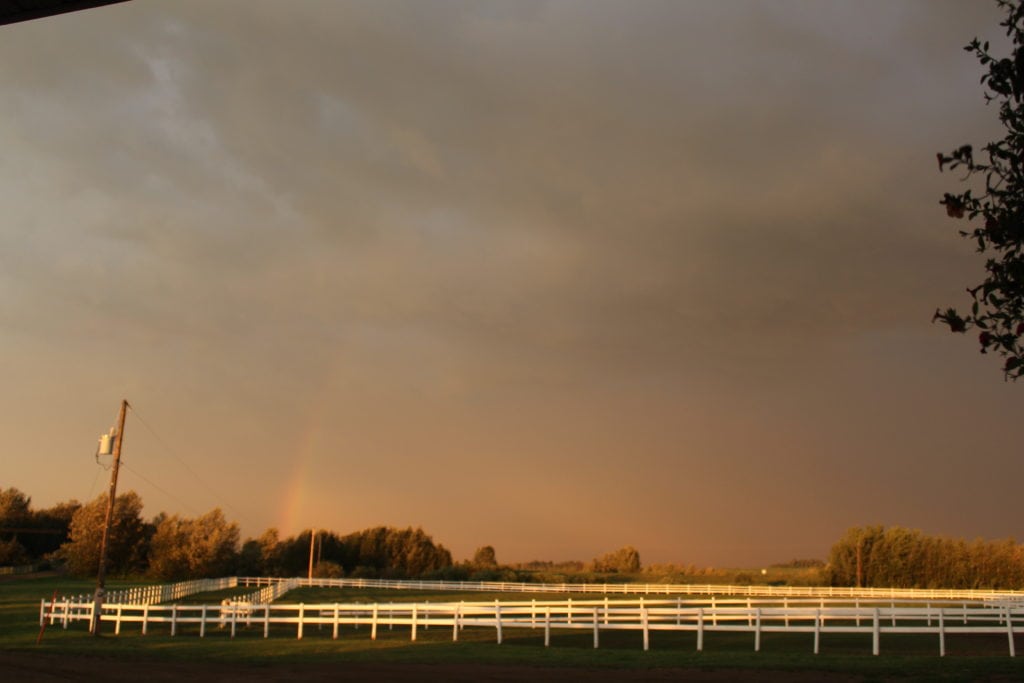 My girls have always dreamed of riding a horse and there is no better place! Putting Horse Ranch's owners, Liz and Chris Poburan, have been breading, raising, showing, and competing with horses all their lives. They have 16 beautiful horses that call Putting Horse home. And my girls were fortunate enough to get to ride 2 of them! The smiles on their faces have last weeks.
My littlest also picked up her first putter and did a few rounds on the putting course at Putting Horse Ranch – knocking her pink golf ball right past the two beautiful white swans that live on the course!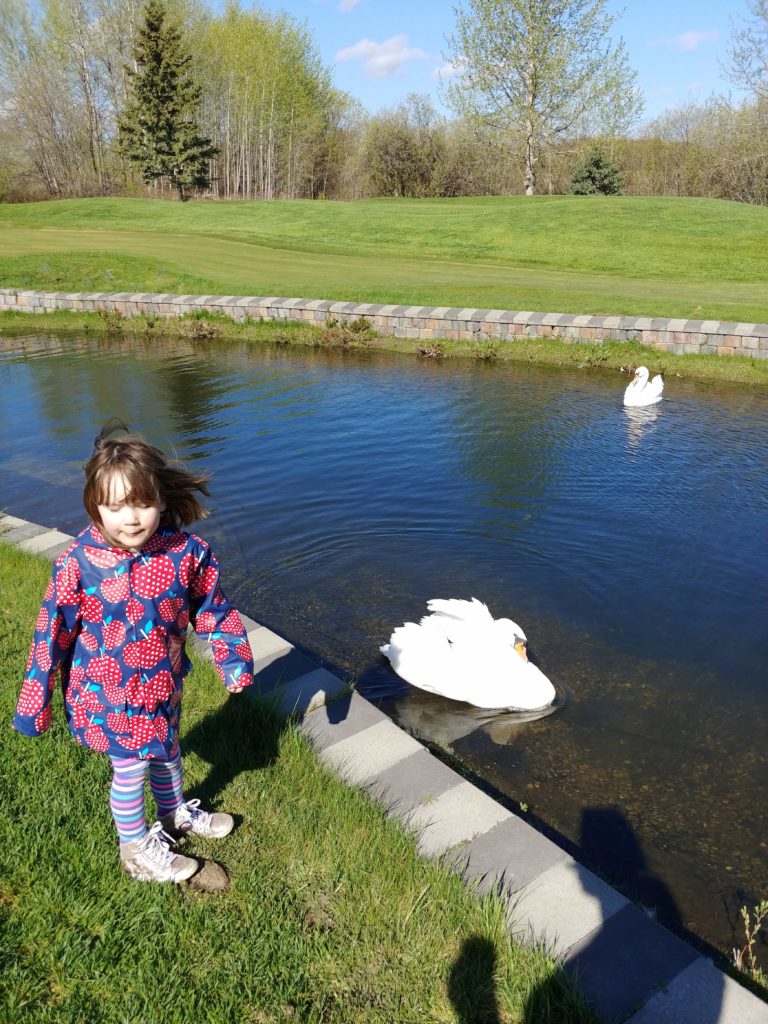 We had such a magical day out at Putting Horse Ranch and now all of Edmonton can too!
Grab your tickets and come on down!
Tickets are 15 dollars online or 20 at the door.
Pony leading rides are an additional 12 dollars.
For more information about KIDZSTOCK check out the website.
KIDZSTOCK is also a fundraiser for the Hooves to Hope Society which provides therapeutic riding programs for children with special needs and their families.  So come with your heart open and ready for a great day of family time!
It's what Putting Horse Ranch was designed to do:  bring families together!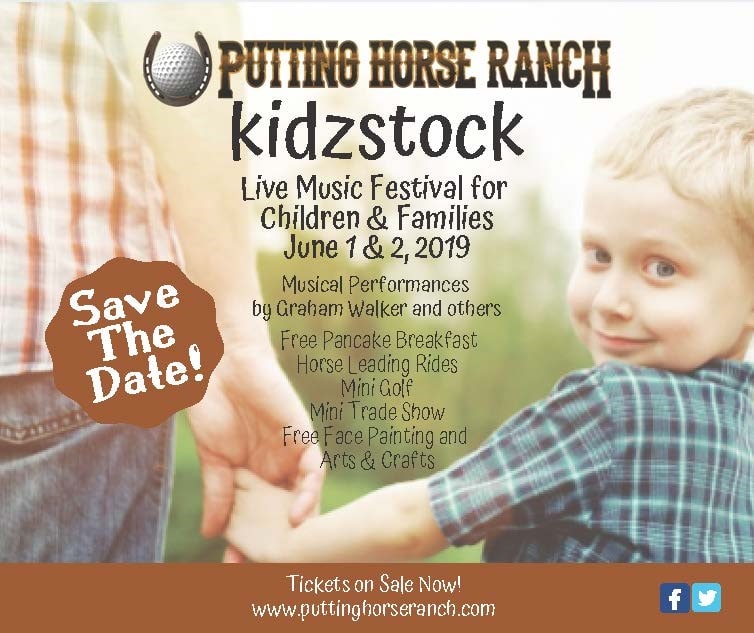 By Cat Bangel